Frustrated Because Your Cold Calling Isn't Working?
These Scripts Are Known To Thrust You Ahead Of Your Competitors...
Don't Just Take Our Word For It...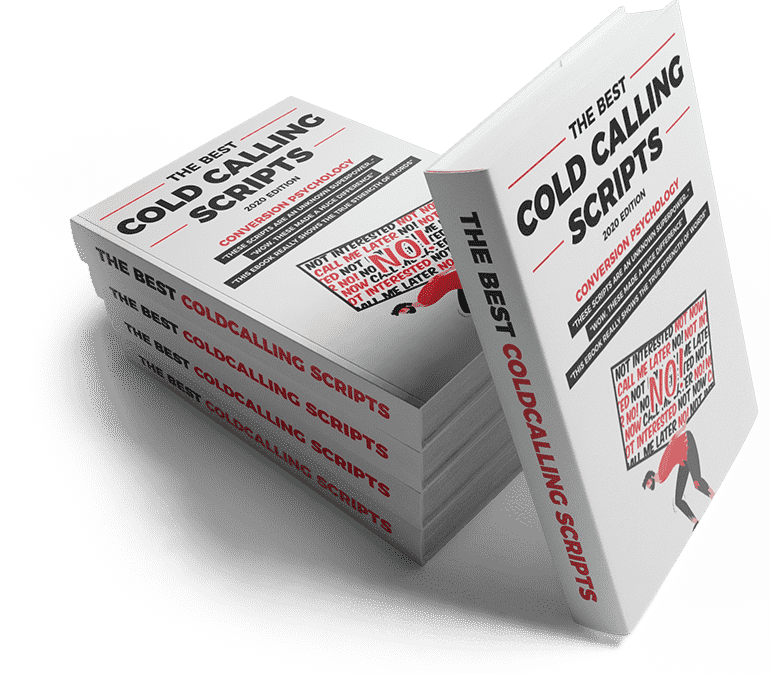 These Scripts Are Guaranteed To Win Over More Buyers...
Yup! We analysed 1.3 million calls so that you don't have to… and the results might surprise you!
(eBook will be sent to your Email)
"This eBook is flawless! It's been an absolute game changer for our business, we got more leads than we can handle"
"The key take out from this eBook was the word placement, GENIUS! When we added the right energy the script worked extremely well!"
"10/10 would recommend these scripts. We couldn't afford a telemarketer, but this is as close to their performance as we are gonna get!"
Attention: Small Business Owners, Entrepreneurs, Marketing and Sales Professionals…
Here's What We've Learned:
The Single Biggest Secret To Selling MORE Over The Phone
Without Spending Another Cent ($)
Over the past few years, we've analysed 1000's of split tests to figure out which scripts work for almost every situation you can dream of.
As the founder of Insil I've had the opportunity to look behind the scenes of 1.3 million cold calls. To figure out what makes people buy more, sign up without hesitation and beg our clients again, and again for their products or services.

My name is Tate Zanner and I am a part of a high-performance marketing team, obsessed with conversion psychology.
For the past few years I, along with my expert marketing team have worked tirelessly to help our clients close more deals.
You've probably seen this before, right?
Your competitors are sold out, booked out, or have no more stock… You can't believe it! Your product or service is definitely better, it has more features or costs half the price. But somehow your competitor always seems to have an edge on you…
Are they spending more on advertising?


Do they know something that you don't


Are they cheating?
You are probably wondering; "How is it possible that I am not dominating my industry?". I work harder and have less to show for it. I hire more sales people, that have experience and yet, somehow, I still feel like my competitors are winning. 
Inside this eBook I'll share with you the difference between winning & losing. The secrets that your competitors do NOT want you to know!
Here's What You Will Get:
Over the past few years, we've analysed 1000's of split tests to figure out which scripts work for almost every situation you can dream of.
These scripts are the culmination of, training, books, and courses from the past 100 years of sales, marketing, human science and psychological research. Each and every word has been specially placed in its exact position to unconsciously win over more buyers and generate more sales for you.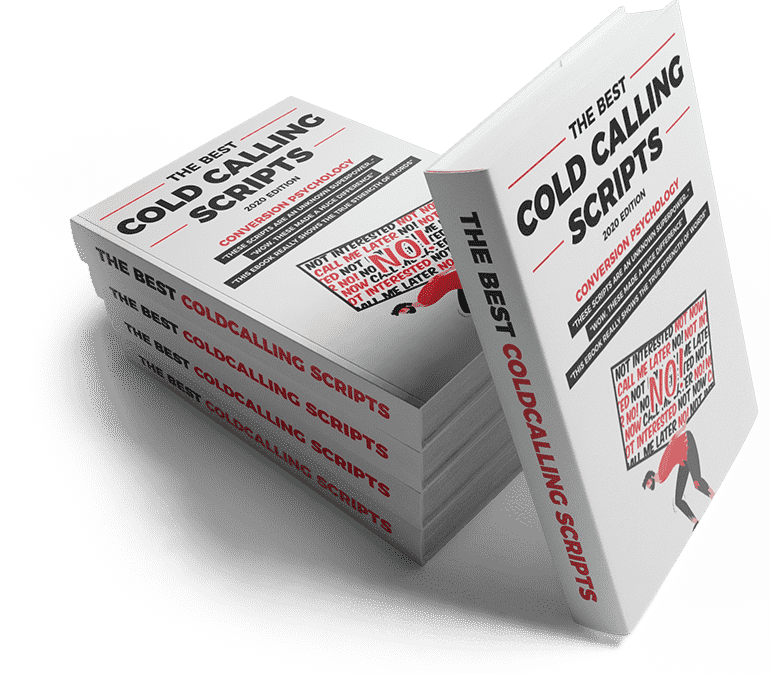 We will ONLY release a limited number of this eBook at a time so that you can quickly Dominate your industry. Your competitors will watch on in awe, and may even attempt to spy on your performance or steal these scripts.
Copies Already Downloaded
(eBook will be sent to your Email)