All digital marketers have access to the same tools, what sets Insil apart is our ability to develop proprietary, high-performance strategies to drive exceptional results for our clients both big and small. We believe that 70% of any campaigns success is achieved this way.
The ability to consistently rank top 3 in google searches for selected keywords. Properly setup this is a massively profitable channel.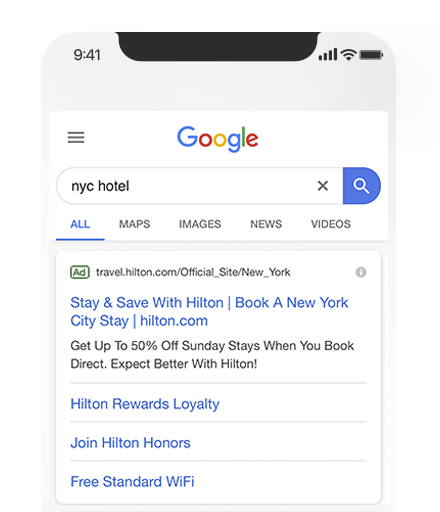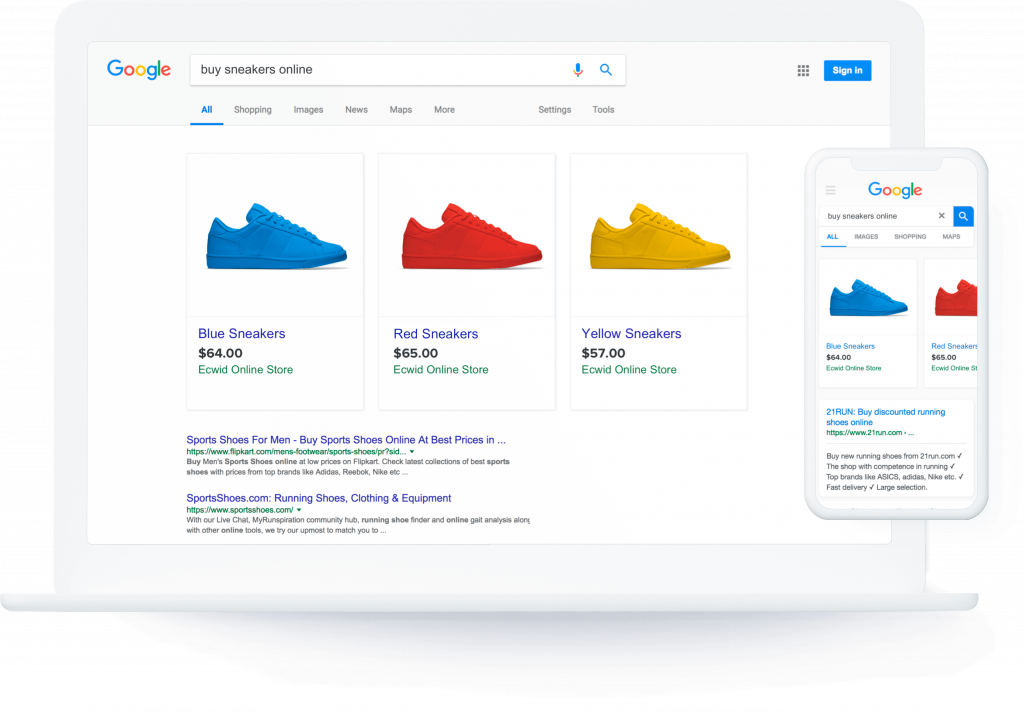 %74 of consumers are using Google Shopping. An extremely powerful untapped channel for manufacturers, retailers & the like…
The small yet powerful images that tend to be placed on websites that your clients visit. An effective channel for Brand awareness, retention, & retargeting.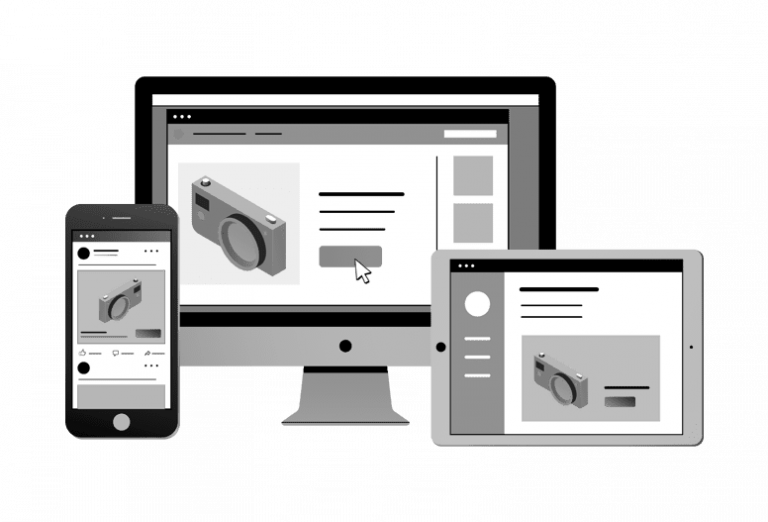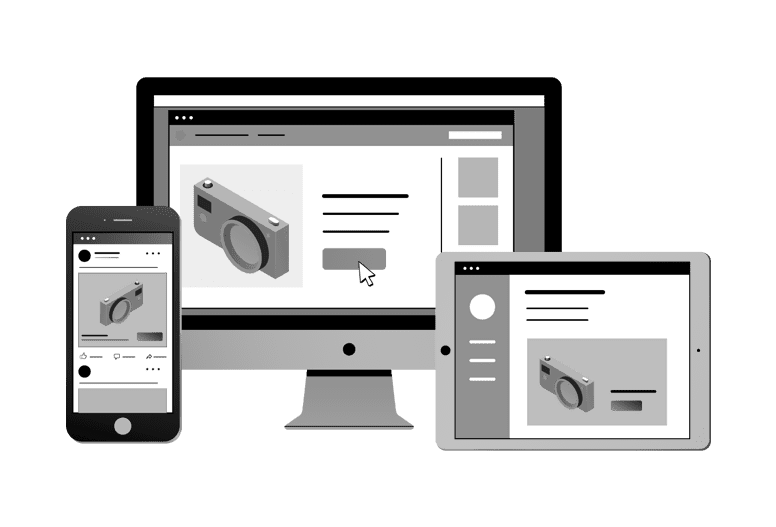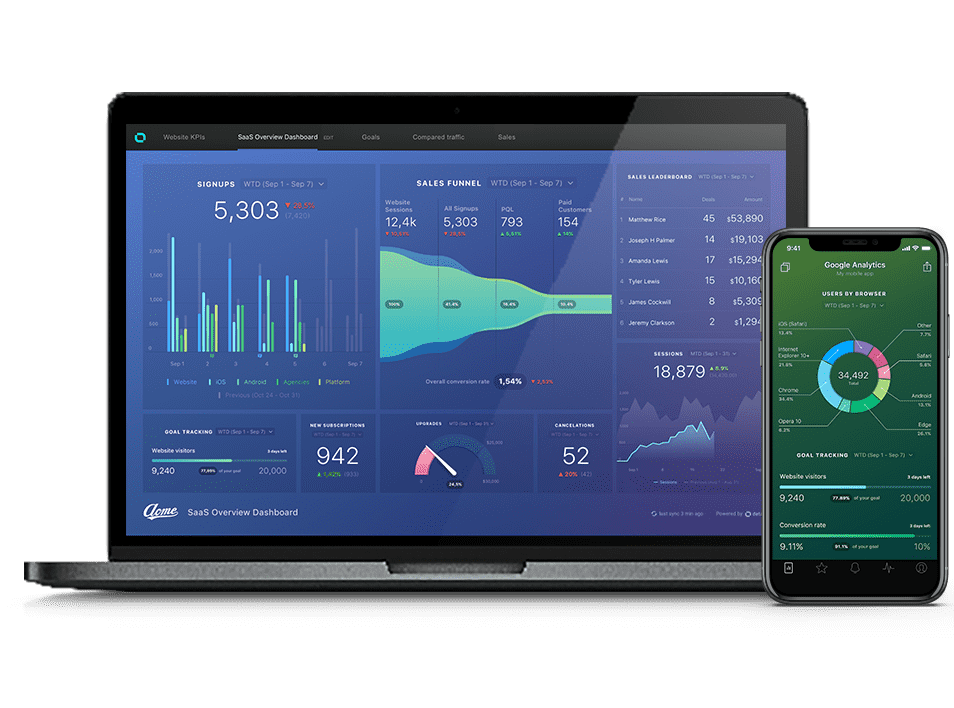 Our on-demand reporting system updates every 15 minutes. Allowing our client's real-time access to a customisable dashboard, showcasing Key Performance Indicators.