All digital marketers have access to the same tools, what sets Insil apart is our ability to develop proprietary, high-performance strategies to drive exceptional results for our clients both big and small. We believe that 70% of any campaigns success is achieved this way.
I want more
Sales.
Leads.
Website traffic.
Brand awareness.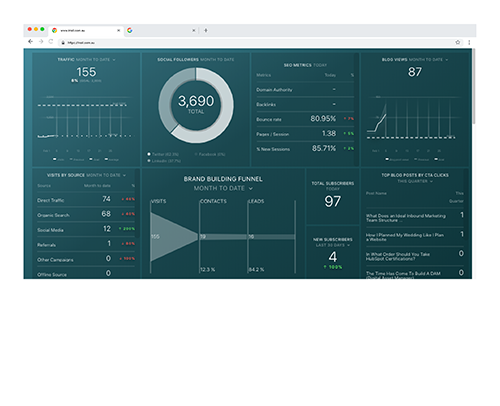 Our on-demand reporting system updates every 15 minutes. Allowing our client's real-time access to a customisable dashboard, showcasing Key Performance Indicators.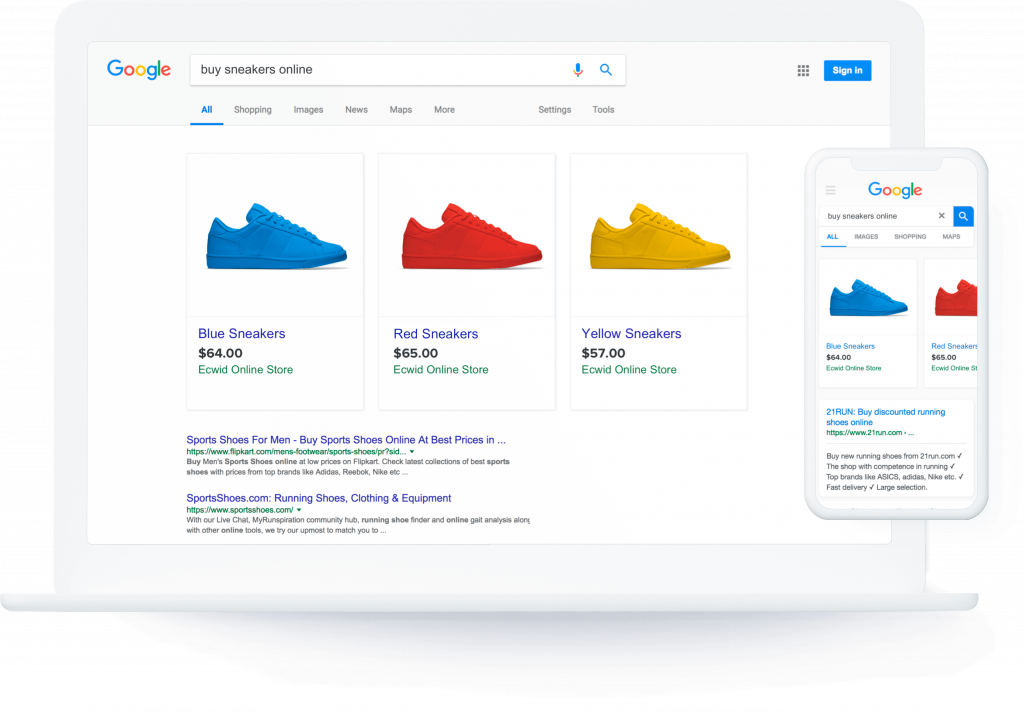 %74 of consumers are using Google Shopping. An extremely powerful untapped channel for product based businesses.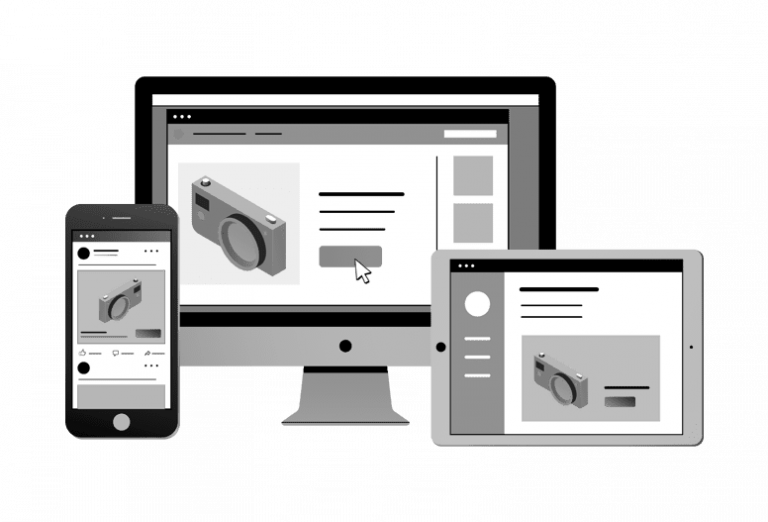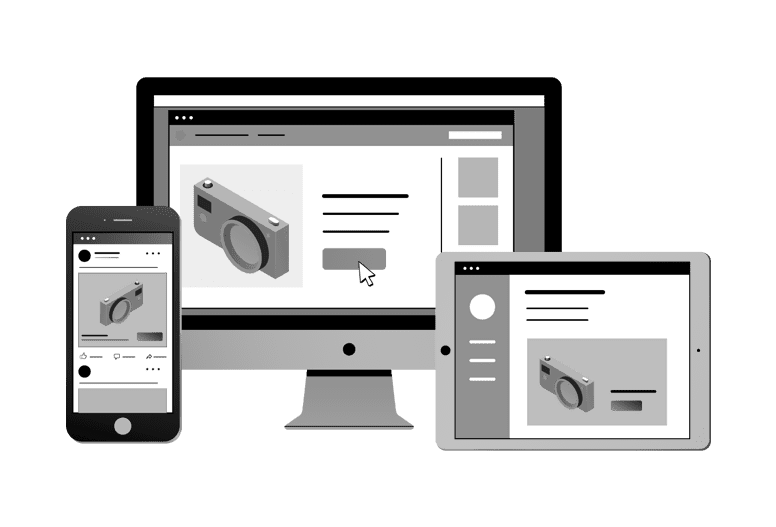 The small yet powerful images that tend to be placed on websites that your clients visit. An effective channel for Brand awareness, retention, & retargeting.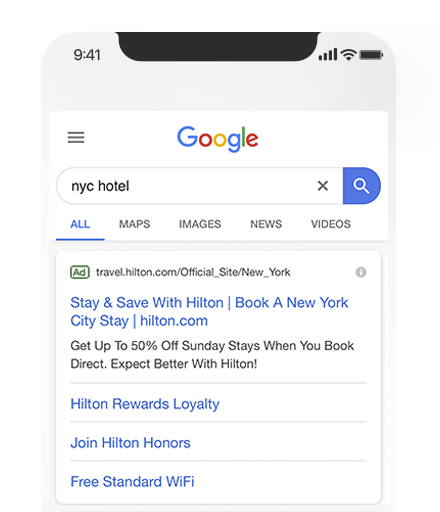 The ability to consistently rank top 3 in google searches for selected keywords. Properly setup this is a massively profitable channel.
Through historic digital data collected by different tracking systems we can accurately anticipate current and future audiences to better allocate your budget.
Our Full service clients experience an average Return On Investment (ROI) of 432%. Our team engages with every campaign on a personal level for the absolute best result.
We can utilise any pre-existing data such as email addresses, name, locations, companies, etc… To help develop our re-targeting and engagement strategy.
There's an ocean of customers swimming around right now, at this very moment in time… People ready to spend big ($) on your business. The questions is, are you capturing them, or letting them swim right over to your competitors?