When Last Did You Log Onto Facebook™, Instagram™, TikTok™ or Linkedin™? Over 15 Million Aussies Log On Daily And Spend At Least 1.7 Hours Scrolling Through Their Feed.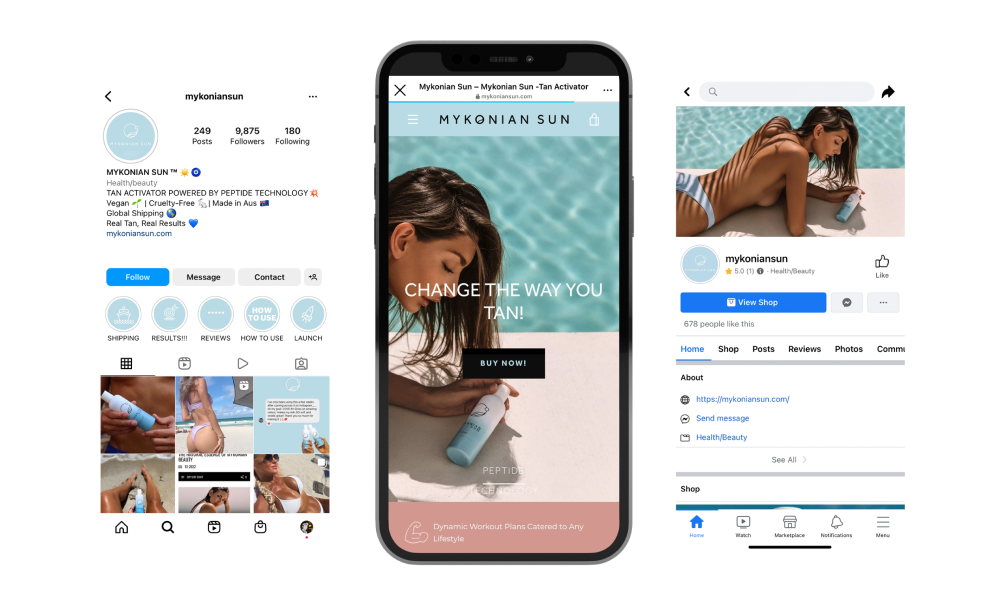 Consistently turn strangers into high paying customers
Disclaimer: The below results are from real-life campaigns that are currently turning strangers into profitable customers. Due to non-disclosure obligations, some details have been removed.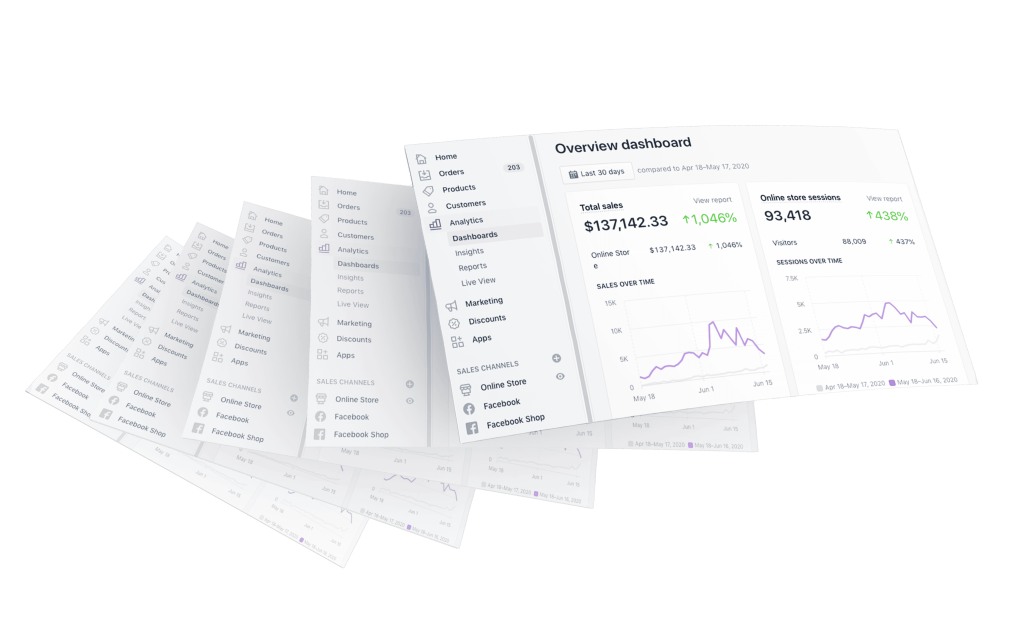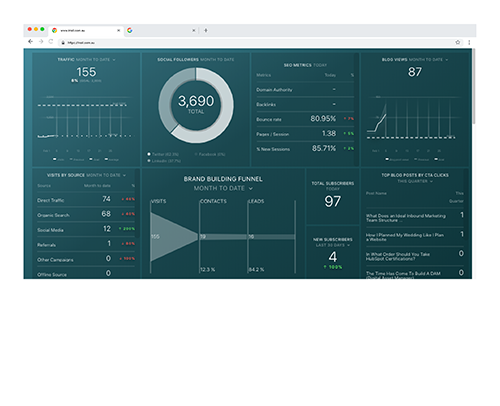 ROAS: [return-on-ad-spend]
Monitor what matters, right? You will get your own digital dashboard, which will show you exactly what Return-on-ad-spend (ROAS) we are achieving.
*Note: (Average return on ad-spend is 4x)
Insil® Advanced Growth framework
We can't share all of our secrets. However, our Advanced Growth Framework consumes all of your historic digital marketing activities, combined with our forensic competitor analysis and big data scan to build a marketing strategy based on facts, not feelings.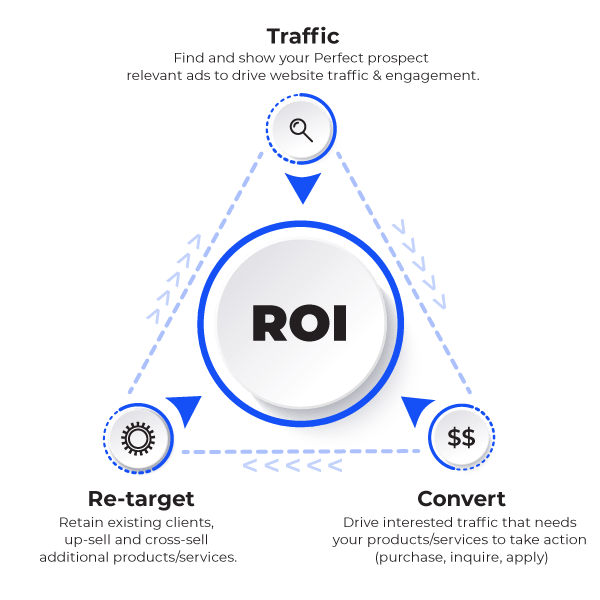 Our continued success stems from our commitment to actively optimising your account 24/7 – 365! Meaning we are constantly working to improve your results.

Our Full service clients experience an average Return On Investment (ROI) of 432%. Our team engages with every campaign on a personal level for the absolute best result.

We can utilise any pre-existing data such as email addresses, name, locations, companies, etc… To help develop our re-targeting and engagement strategy.

Social media platforms give marketers the power to quickly pivot. We use A/B testing to optimise messaging/content to better prioritise your budget. Our team applies any requested changes within 48hrs.

We'll identify which platforms provide the best cost per conversion for the highest quality prospects, to ensure we spend most of our Ad-spend dollars on the channels most likely to return the highest ROI

Through historic digital data collected by different tracking systems we can accurately anticipate current and future audiences to better allocate your budget.
Platforms we advertise on

"A 90% Increase in Franchise Leads Quarter over Quarter"
Frequently Asked questions
What is social media marketing?
Social media marketers use marketing platforms like Facebook, Instagram, LinkedIn, Snapchat etc... to place carefully crafted content in front of highly targeted (likely to buy, sign up or apply) prospects.
What is the ideal budget?
Ideal budget can be fairly personal. On the low end $1,000 per month in Ad-spend is ideal (we've even done less) and on the high side... Well there is no roof. As long as the ROI is maintained right?
Boosting is fine for the occasional promotion. However a lot is lost when you simply boost a post. Reach out and we can give you some tips to achieve a better ROI...
Ad-spend is the allocated budget that goes directly to the chosen marketing platforms. For example if we advertise on Facebook there is a fee (ad-spend) which goes directly to them (facebook) to buy placements on their platform.
Are Facebook Ads profitable?
They definitely can be... With us? They most likely will be!
What does Insil actually do?
We manage and execute campaigns on your behalf. Analyse results, report and manage all of the "techy" stuff to make sure that when you put $1 into the marketing machine is spits at least $3 out...
How do we track performance?
We track performance using a range of tracking tools. Often these are from the social media platform (to ensure accuracy) or in some instance we may utilise a marketing tech platform. All clients also receive access to our dashboard to monitor their realtime results. 
How much should I spend to succeed?
We discuss this during our discovery stage. There are several crucial factors that determine how much and when to spend the budget.
I've been burnt. What guarantees do you provide?
It goes without saying that we always aim to provide the best service and help our clients kick goals! In saying that not every product or service will respond well to social media marketing, as experts it's our job to tell you (which we will). We do guarantee that we will always implement the best social media marketing practises, combined with our Insil® Advanced Growth framework™.
There's an ocean of customers swimming around right now, at this very moment in time… People ready to spend big ($) on your business. The questions is, are you capturing them, or letting them swim right over to your competitors?