Social Media Advertising.
All digital marketers have access to the same tools, what sets Insil apart is our ability to develop proprietary, high-performance strategies to drive exceptional results for our clients both big and small. We believe that 70% of any campaigns success is achieved this way.
Our Full service clients experience an average Return On Investment (ROI) of 613%. Our team engages with every campaign on a personal level for the absolute best result.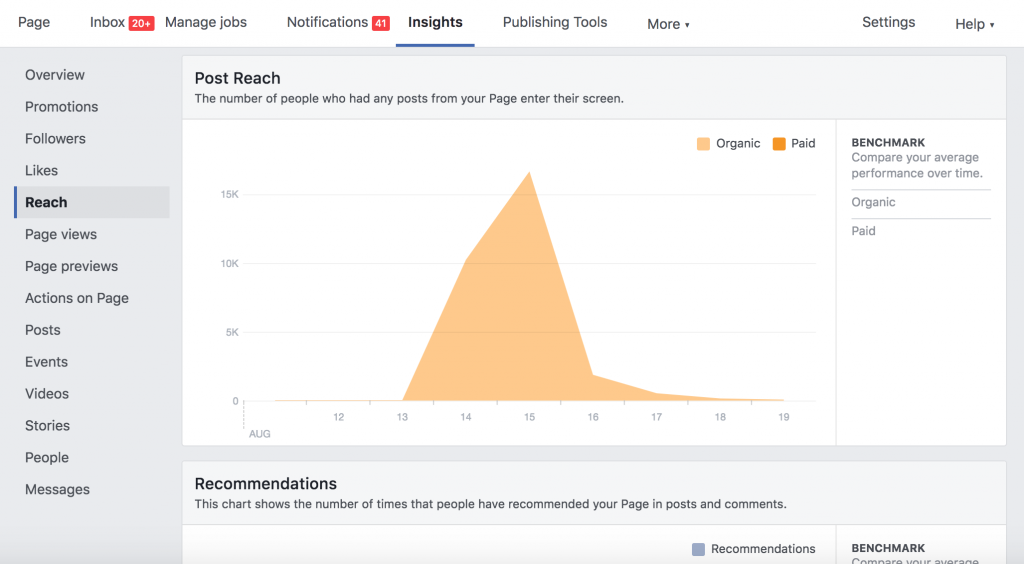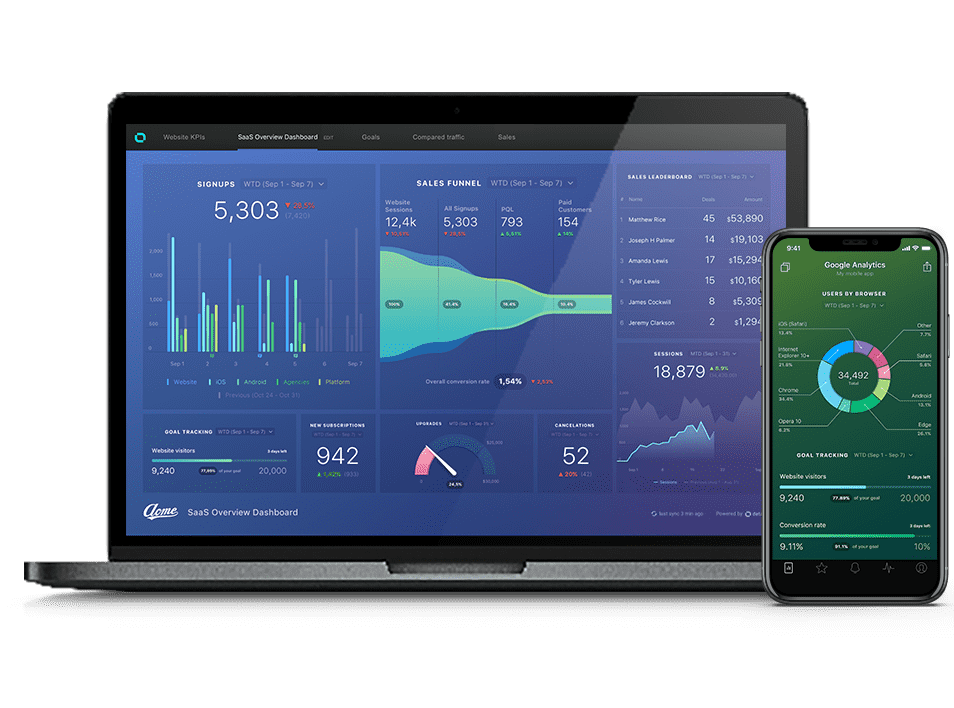 Our on-demand reporting system updates every 15 minutes. Allowing our client's real-time access to a customisable dashboard, showcasing Key Performance Indicators.
Our creative studio plays an integral role in crafting stunning content that on average performs 3x higher than industry averages.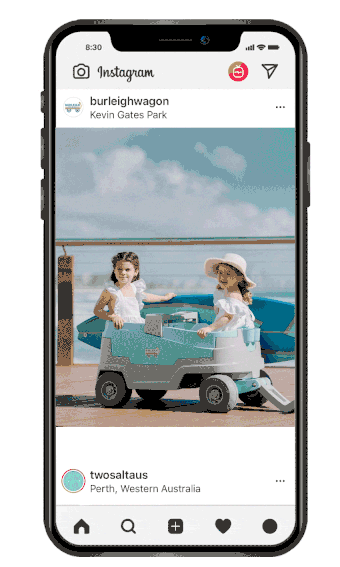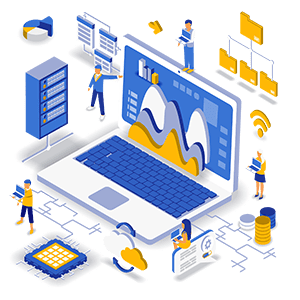 We develop a unique Social strategy for each campaign we deliver. Each strategy is carefully designed & crafted after an in-depth analysis of our client's requirements.