We started Insil with a vision to drastically improve the Marketing and sales landscape. Throughout the early lifetime of the company we discovered that several of our clients were being served in 1 way or another, but not all together. The disconnect between different service providers left the customer receiving a less optimal result and this is the gap that we fill. 
Our core focus has always been to serve our customers. Through our holistic customer-centric approach we analyse, and developing marketing & sales outputs that closely align with our customers objectives, taking into account all of their internal & external actives.
Insil is recognised as a boutique Australian marketing agency. We offer the agility and dedication of an independent agency with the backing of considerable resources, technology and expertise, both in Australia and internationally, bringing our collective experience with some of the world's biggest brands to every brief or challenge.
We recognise the importance of giving back, and as part of our ongoing support for the community, we've joined the Sustainable Development Goals (SDG) movement. Focused on improving our global footprint through the implementation of 17 key activities. We've taken the time to internally identify 3 goals that we'd like to actively contribute to throughout our annual operations. Our 3 Goals are listed below, and we regularly review our progress toward aligning internal process with Goals 1, 2 & 3.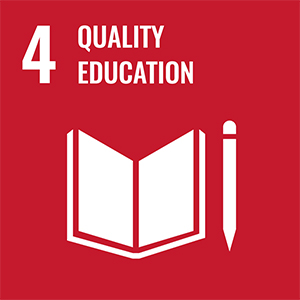 Ensure inclusive and equitable quality education and promote lifelong learning opportunities for all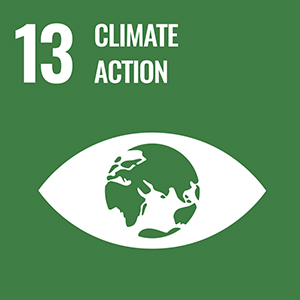 Take urgent action to combat climate change and its impacts.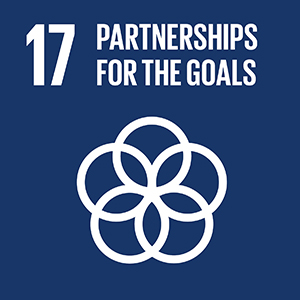 Strengthen the means of implementation and revitalise the global partnership for sustainable development.
We recognise that every businesses has a unique set of requirement. Fundamentally all of our partners receive a bespoke, tailored experience that caters for the intricacies within their organisations. We utilise an in-depth analysis process to discover the frustrations our partners experience, to allow us to better align business objectives. Our core values are formed around our customers. We focus heavily on providing the best value to the businesses that trust in us, through our 4 core values.
Underpinning everything we do is our Design Thinking Methodology. Which explores a range of marketing activities strategically placed to  enhance the end result. All of our services are fundamentally formed around the Generate, Develop and Transfer stages, utilising a Divergent/Convergent thought process.
Insil, Design Thinking Methodology
As we rapidly expand throughout the year we are always looking for great people to join our team. If you are an energised, passionate and skilled individual who want's to be apart of something great then send through your resume.
The Social Media Manager role is responsible for the development and implementation of best practice Social Media Strategy and related communications across all corporate digital channels.
Working alongside our Marketing & Account Managers to produce top notch creative content for the new social media Youtube, Instagram, Facebook & print media space.
This telemarketing role would suit you if you are confident & efficient on the phone with experience in appointment setting and or closing. Experience in a range of different industries is beneficial. 
If you're interested in generating more sales, increasing traffic and attracting higher quality leads, then sign up to receive a No-obligation FREE Strategy Session.