Are You Serious About Growth?
Please Only Get In Touch If You Want To Aggressively Grow Your Business With Confidence & Consistency In Your Lead Generation Machine.
Available from 9am – 5:30pm
WARNING/DISCLAIMER: We Only partner with businesses that are capable of committing to long term Growth. Our results are Not typical and use state of the art marketing and sales tactics. Please ONLY Sign up if this describes you.
crazy! We are paying 80% less per lead!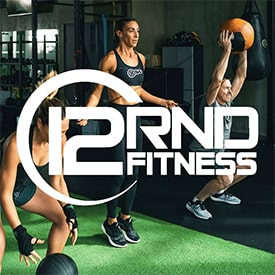 68 Appraisals and counting...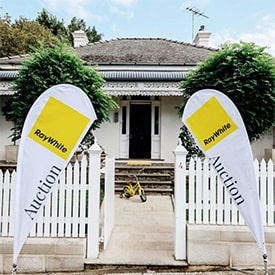 A 90% Increase in Franchise Leads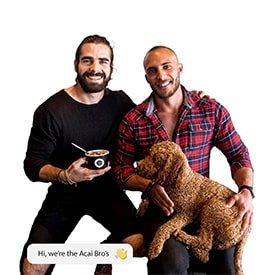 "We Are flooded with leads..."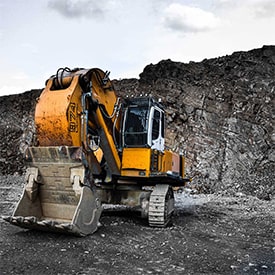 100+ Booked Appointments...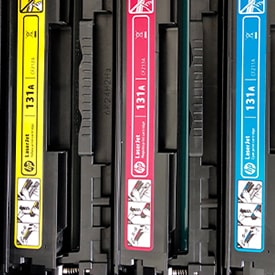 "The best decision we ever made!"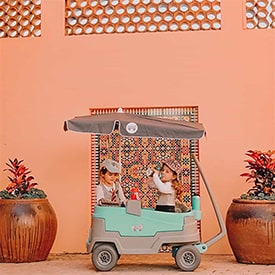 The Controversial 16x ROI Influencer Campaign