Our experienced team regularly produces new content to help our Awesome community of marketing and sales professionals, improve their skills. Explore our blog to see our expert updates, tips & tricks to help you improve your marketing, sales and automation!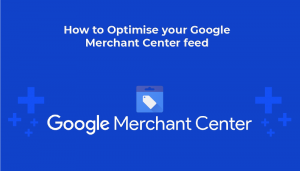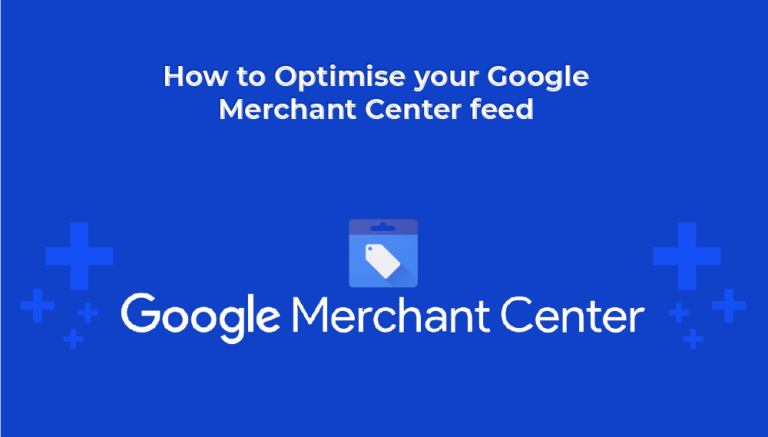 Blog Post
Are you running an E-commerce website and selling goods online? If the answer is yes, you're probably familiar with Google Shopping. Google Shopping essentially allows users to search and navigate
Learn More
If you're interested in generating more sales, increasing traffic and attracting higher quality leads, then sign up to receive a No-obligation FREE Strategy Session.