Our experienced team regularly produces new content to help our Awesome community of marketing and sales professionals, improve their skills. Explore our blog to see our expert updates, tips & tricks to help you improve your marketing, sales and automation!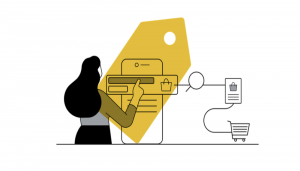 Blog Post
Expanded text Ads are comparable to the text ads you are accustomed to, with a few important modifications. There are three headline fields in ETAs. The first two fields are
Learn More
If you're interested in generating more sales, increasing traffic and attracting higher quality leads, then sign up to receive a No-obligation FREE Strategy Session.