Our experienced team regularly produces new content to help our Awesome community of marketing and sales professionals, improve their skills. Explore our blog to see our expert updates, tips & tricks to help you improve your marketing, sales and automation!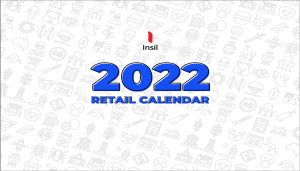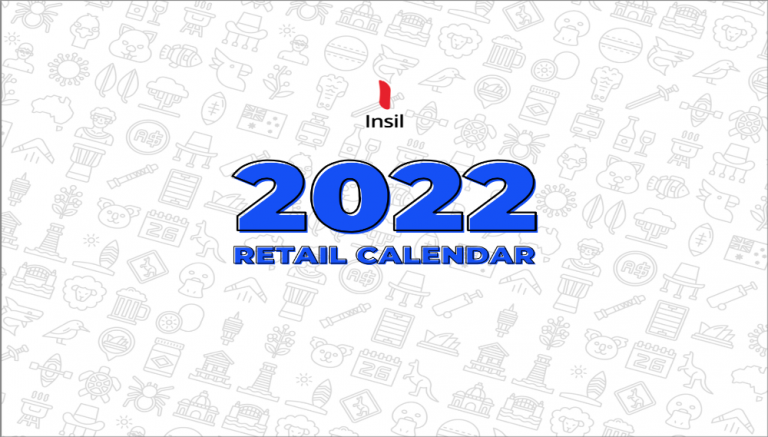 Blog Post
Here we are, 2021 slowly coming to an end. It's safe to say that numerous industries are still recovering from the effects of the pandemic. 2020 and 2021 were spent
Learn More
If you're interested in generating more sales, increasing traffic and attracting higher quality leads, then sign up to receive a No-obligation FREE Strategy Session.