Our experienced team regularly produces new content to help our Awesome community of marketing and sales professionals, improve their skills. Explore our blog to see our expert updates, tips & tricks to help you improve your marketing, sales and automation!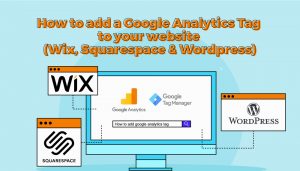 Blog Post
Since introducing its search engine back in 1996, tech giant Google has revolutionised the way we use the internet. The search for literally anything and receiving answers within seconds was
Learn More
If you're interested in generating more sales, increasing traffic and attracting higher quality leads, then sign up to receive a No-obligation FREE Strategy Session.