​A handful of our most recent, interesting and awarded projects, through the lens of our clients
Trusted by the worlds best
"The team's availability in addition to their achievements throughout our campaigns distinguish them."
Nathan Merka, Co-Founder Burleigh Wagon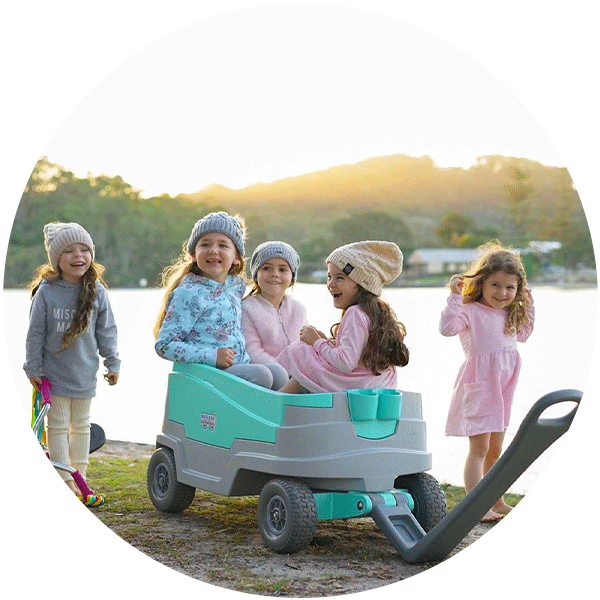 (Testimonial video coming soon)
"With Insil we've seen a 90% increase in franchise leads, quarter over quarter."
Ben Day, Co-Founder Acai Brothers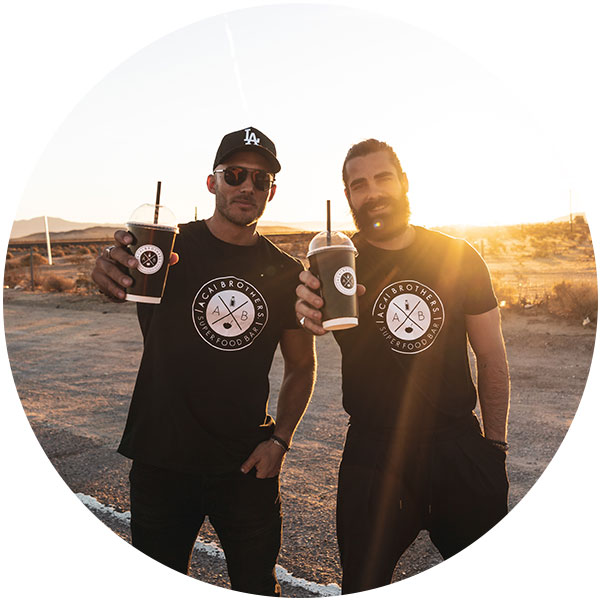 "We moved over to Insil from another agency that just wasn't getting us cost effective results, they've managed to reduce our Cost per lead by around 80% which has been fantastic!"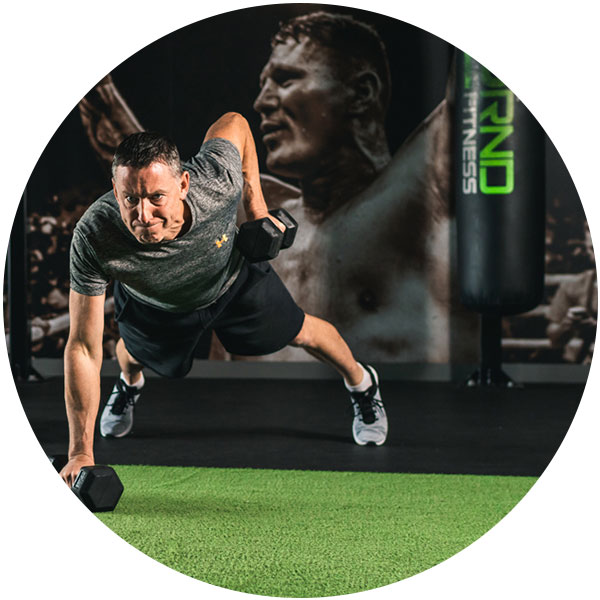 "Best decision we've ever made! These guys have taken the hassle out of social media ads for us, plus we no longer struggle to generate new leads!"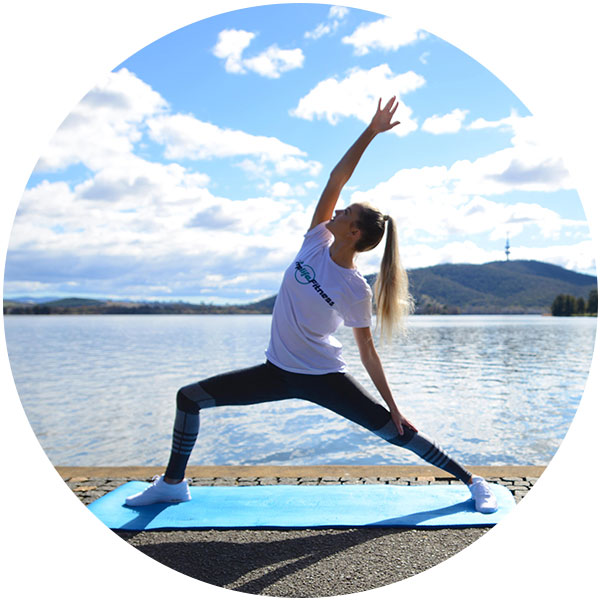 "Extremely happy with the service we received from the team at Insil. They've helped us reduce our cost per click (CPC) from $1.38 to $0.27 consistently. This has been massive for us, helping us to achieve significantly greater results for every dollar spent."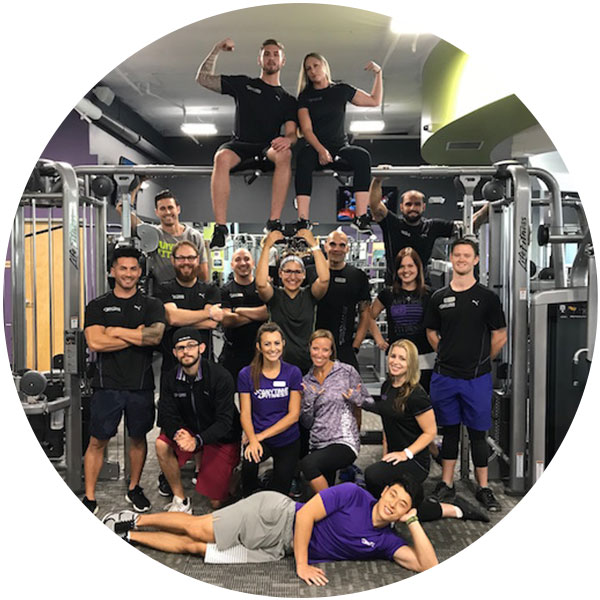 "Involved the Insil team to manage social media advertising. Initially our platforms had several area of concern regarding our platform Return on Ad-spend (ROAS) - they helped us significantly reduce our CPC from $6 to $0.24 per click."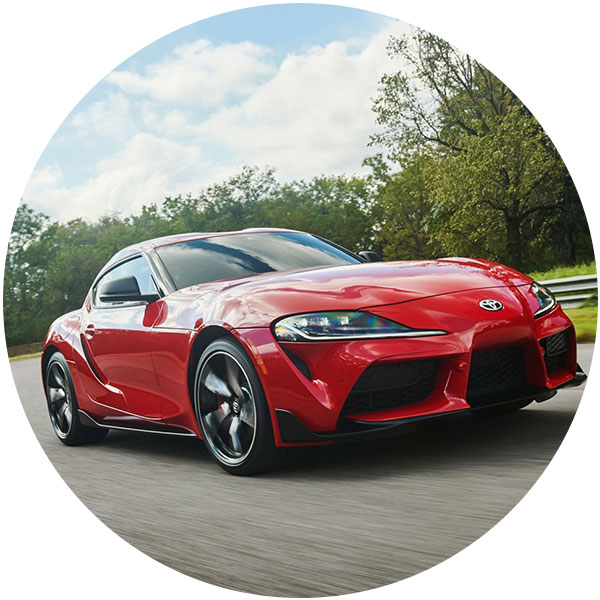 "Really happy, we asked Insil to help us better promote our new model releases, really happy with the results and transparency with the digital dashboard"