All digital marketers have access to the same tools, what sets Insil apart is our ability to develop proprietary, high-performance strategies to drive exceptional results for our clients both big and small. We believe that 70% of any campaigns success is achieved this way.
Trusted by the worlds best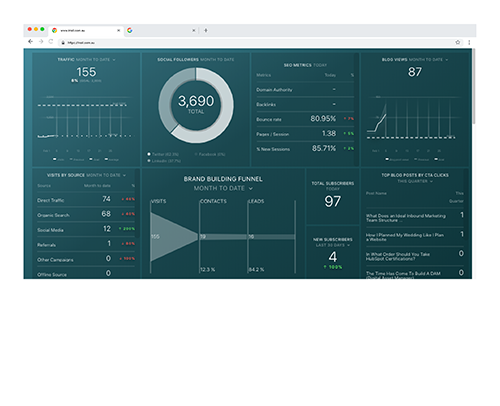 Our on-demand reporting system updates every 15 minutes. Allowing our client's real-time access to a customisable dashboard, showcasing Key Performance Indicators.
We recognise the complexities and differences that different businesses have. With 35+ targeting parameters available to us, we are able to match the right audiences to business objectives.
Through historic digital data collected by different tracking systems we can accurately anticipate current and future audiences to better allocate your budget.
Our Full service clients experience an average Return On Investment (ROI) of 432%. Our team engages with every campaign on a personal level for the absolute best result.
We can utilise any pre-existing data such as email addresses, name, locations, companies, etc… To help develop our re-targeting and engagement strategy.
Social media platforms give marketers the power to quickly pivot. We use A/B testing to optimise messaging/content fast to better prioritise your budget.
We'll identify which channels provide the the best cost per conversion for the highest quality prospects, to ensure we spend most of our Ad-spend dollars on the channels most likely to return the highest ROI
Our continued success stems from our commitment to actively optimising your account 24/7 – 365! Meaning we are constantly working to improve your results.
FREE Social Media Account Audit