We're Insil, A full service Marketing, and Advertising Agency.
Insil is recognised as a boutique Australian marketing agency. We offer the agility and dedication of an independent agency with the backing of considerable resources, technology and expertise, both in Australia and internationally, bringing our collective experience with some of the world's biggest brands to every brief or challenge.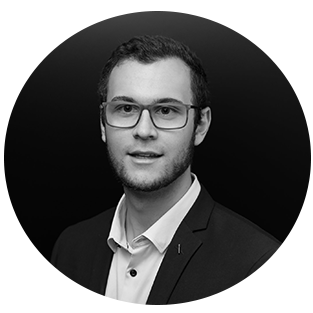 Tate has a deep passion for growing and sculpting high performing businesses & marketing strategies. He is well known for his hands on approach to servicing clients.
Through his great wealth of experience operating across start-ups and multi nationals he brings a unique take to every brief, building strategies for start-ups with the ability to swiftly scale to multi national spends.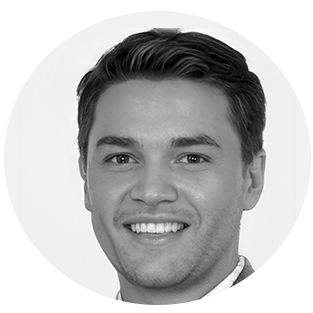 Business Development Manager
Simply put Tims a people person, you're likely to find him spending time with friends, colleagues and just about anyone to be honest…
Tim has spent years working as a Business development manager across a range of industries, his success stems from his personable approach and technical understanding of the complex marketing realm.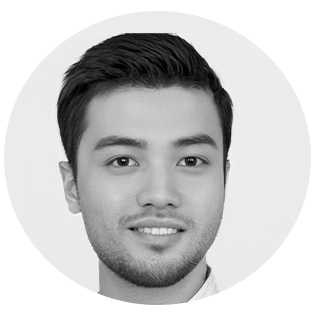 Michael is a PPC wizard, he is able to easily make something out of nothing. He has a passion for helping business succeed and a unique approach to helping clients achieve great success through their PPC advertising.
Sebastian is an asset to our team because of his ability to cook incredibly Good food (he's French) He also has a great way of helping clients identify the best business solution to achieve their desired outcomes!
Sebastian spends a lot of time travelling and has the coolest stories, ask him to tell you about the time he came face-to-face with a lion in Africa, or the time he scuba dived with sharks…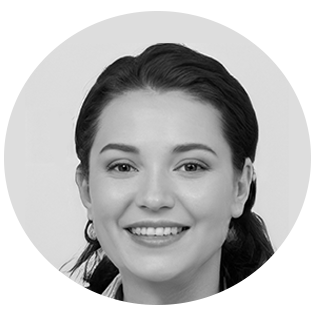 Jessica is an avid dog & cat lover, when she's not perfecting your Ad strategy she's probably looking at cute dogs & cats on Instagram.
Jessica is an extremely talented and passionate individual with an incredible ability to craft high performing media strategies, stemming from her experience working with a range of different business across the globe.
Underpinning everything we do is our Design Thinking Methodology. Which explores a range of marketing activities strategically placed to  enhance the end result. All of our services are fundamentally formed around the Generate, Develop and Transfer stages, utilising a Divergent/Convergent thought process.
Insil, Design Thinking Methodology