Insil was established with a vision of revolutionising the Advertising, Marketing, and Sales industry. During our initial days, we saw that several clients had access to multiple solutions instead of an integrated one, leading to suboptimal outcomes due to the disconnect between various service providers. We aimed to bridge this gap and offer an all-in-one solution to our clients. We understand that advertising includes more than just branding and promotion; it is about establishing a company's identity and connecting with people on a deeper level.
Our core objective is to prioritise our clients' best interests. To achieve this, we adopt a holistic approach that is centered on the customer. We analyze and develop marketing and sales strategies that align with our clients' objectives, considering all their internal and external activities. Fortunately, our efforts have paid off. This has been shown by our recognition as the 2023 Clutch Top Advertising agency in Australia, which we owe to our supportive clients and partners.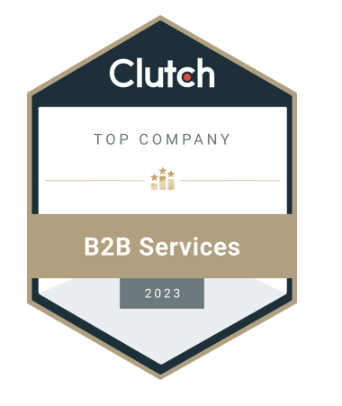 Clutch is an online independent review and rating platform that's based in Washington DC. They employ a unique verification process that helps them determine the legitimacy of the information sent to them for publishing. Once passed these are posted as reviews on their website and form part of their industry research efforts.
Insil has been ranked as the top advertising company in Australia in 2023. This is based on the number of reviews written by clients and the scores they assigned to the team. This recognition was conferred by clients rather than the Clutch platform. We are grateful to all our former partners and clients who made this achievement possible by taking the time and effort to write reviews and publish them.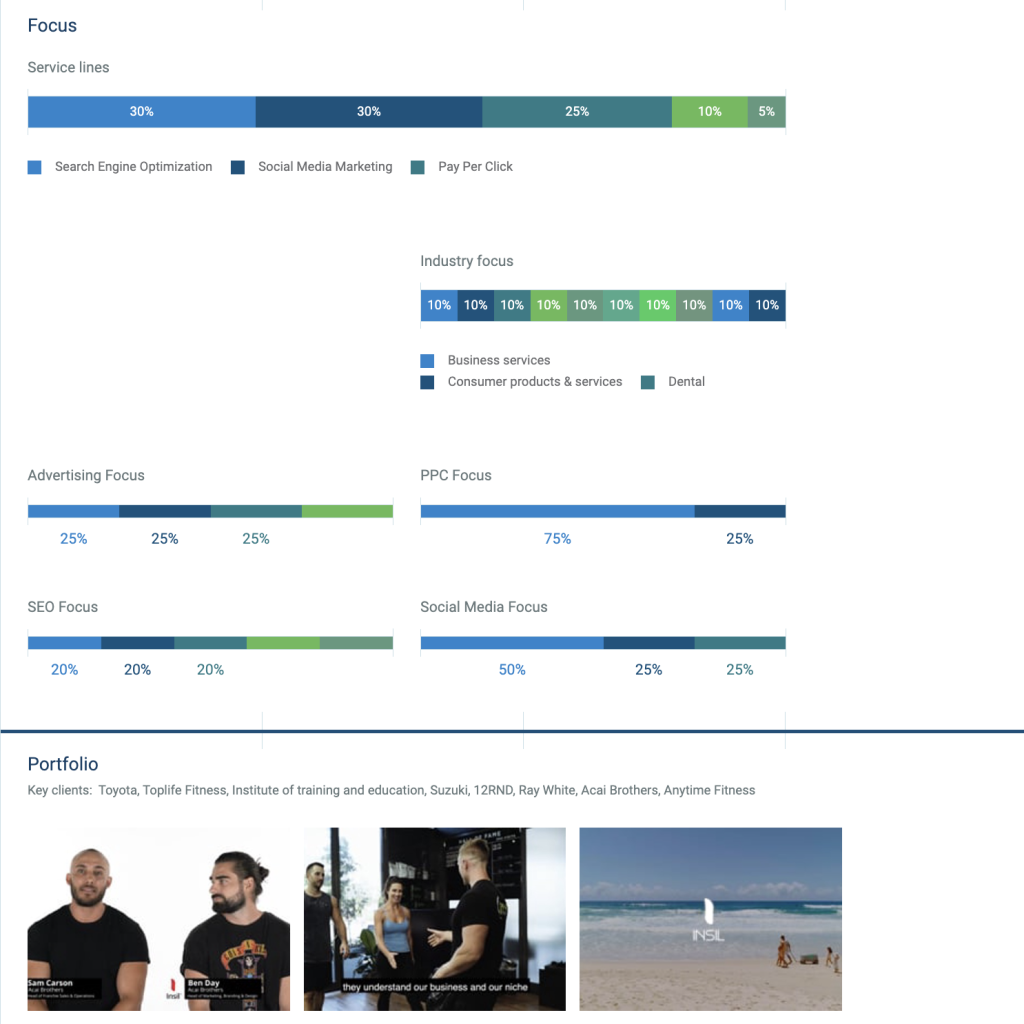 Start now
Insil is a boutique Australian marketing agency. We offer the agility and dedication of an independent agency with the backing of resources, technology and expertise globally. We bring our collective experience with the world's biggest brands to every brief or challenge.
Even after we win this award, we're only just getting started. There are still companies out there that need help building their markets and standing out in their respective fields. If you find yourself in this situation, head to our website and contact our team today.
We've helped many brands find their way, now it's your turn.