Our goal at Insil has always been to make a lasting change to Advertising, Marketing and Sales. We began identifying current problems that many of our clients were facing. Each Marketing agency promised to help with one aspect of Marketing, rather than provide an integrated solution for everything. This serious disconnect left our clients unsatisfied with their result. This is where we came in. Marketing, Advertising and Sales are not easy, but are not too difficult either. We aim to help our clients understand the Marketing elements required for their business in the simplest way possible. All while we do the heavy lifting so you can get the best result. In the end, it's all about finding the right tools and connecting with your audience in a meaningful way.
Our core focus has always been to serve the best interests of our clients. Through our holistic customer-centric approach we analyse, and develop Marketing & Sales outputs that closely align with our clients' objectives. We do this by conducting an in-depth analysis into the business and then take into account their internal and external activities. Our work is best reflected by the satisfaction our clients have from our services, regardless of which industry they come from. We're grateful to present that Insil has been recognised as winners by The Web Excellence Awards 2022: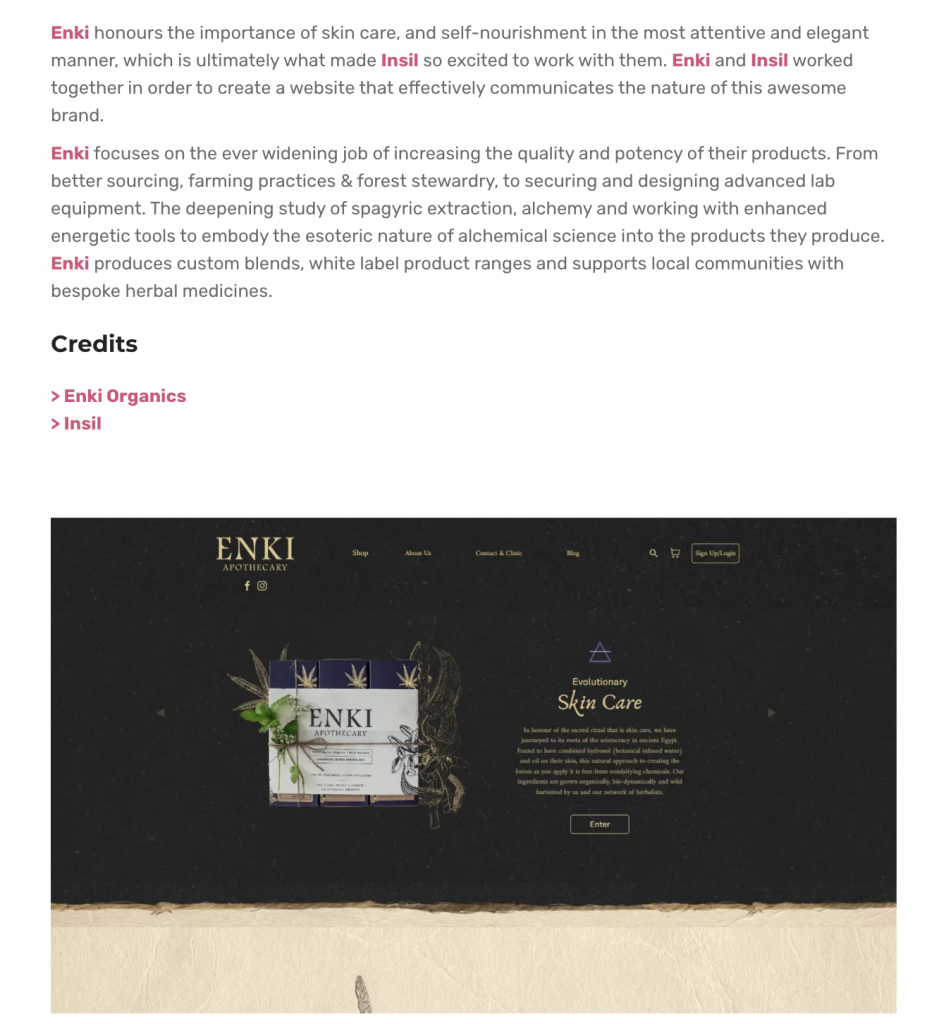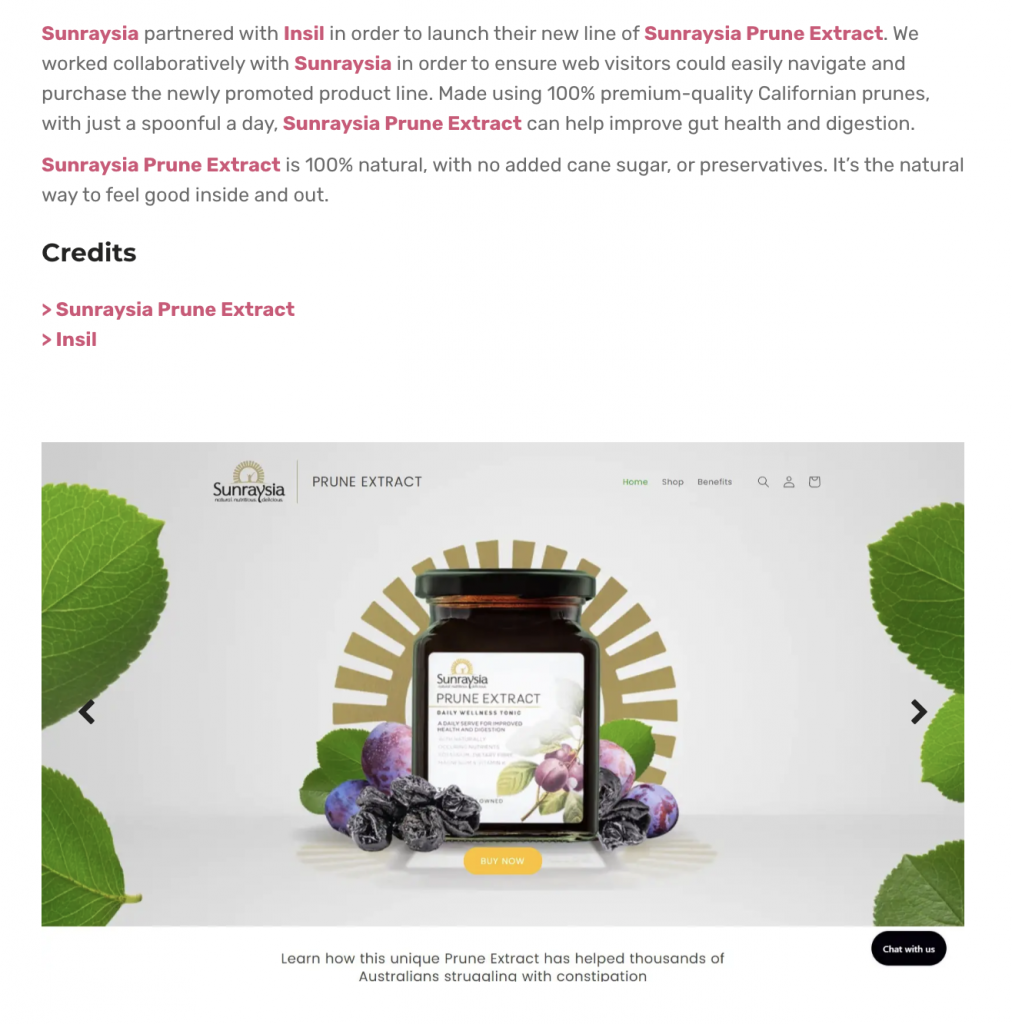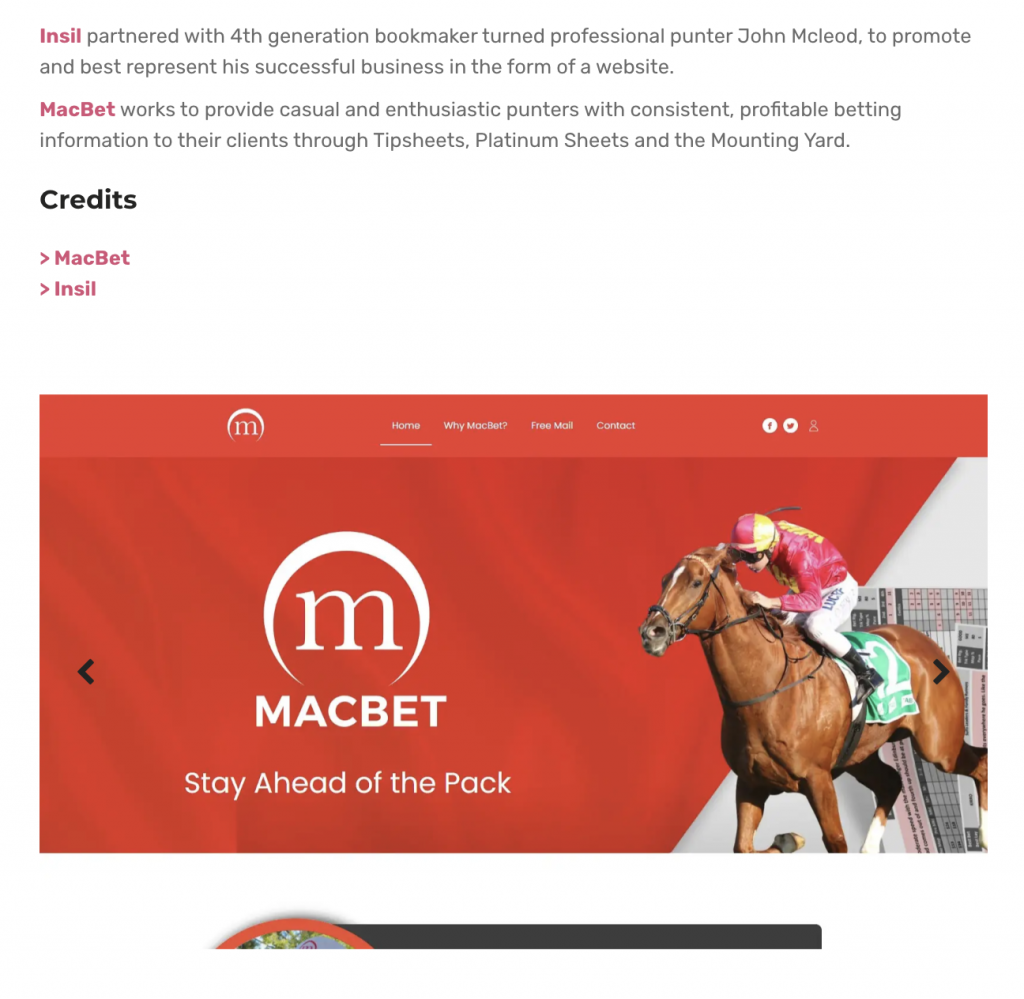 Start Your Marketing Journey Now
Insil is a boutique Australian marketing agency. We offer the agility and dedication of an independent agency with the backing of considerable resources, technology and expertise globally. We bring our collective experience with the world's biggest brands to every brief or challenge.
Even after we win this award, our work is far from complete. There are still companies out there that need help building their markets and standing out in their respective fields. If you find yourself in this situation, go to our website and contact our team today.
We've helped countless businesses find their voice, now it's your turn.