Appointment Setting

Telemarketing

Lead Generation

Lead Qualification
The perfect addition to any outbound strategy. Our telemarketing, B2B Lead generation and appointment setting is a great way to run a Highly targeted campaign. Our experienced team operates out of Sydney and utilises our international partners to cleanse data and digitally prospect.
I want more
Sales.
Leads.
Website traffic.
Brand awareness.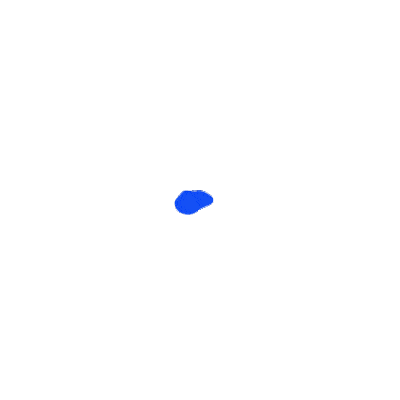 We partner with our clients to deliver high quality Local telemarketing, Appointment setting and telesales services. Our highly experienced calling team operates from Sydney, and has an immense array of experience operating across B2B and B2C campaigns.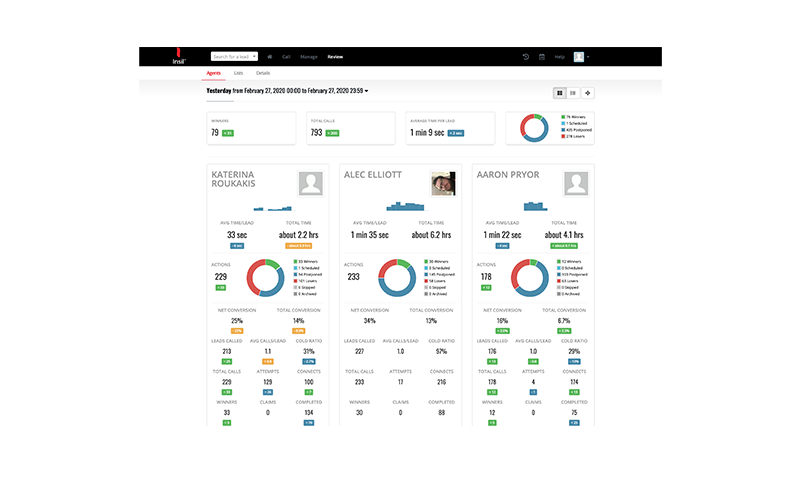 Our on-demand reporting system allows for our clients to see regular updates on the progress of their Telemarketing campaigns. It offers them 100% visibility into which agents are working on their campaign and how the agents are performing.
Our talented sales, telemarketing and appointment setting team operates out of Sydney. They focus on generating new business through scripted phone conversations.
Our Philippines based team focuses on prospecting, and data cleansing. The Philippines team supports the Australian team, and provides telemarketing services throughout the APAC region.
We Generated 1000+ Sales Qualified Leads For RJM Plant.​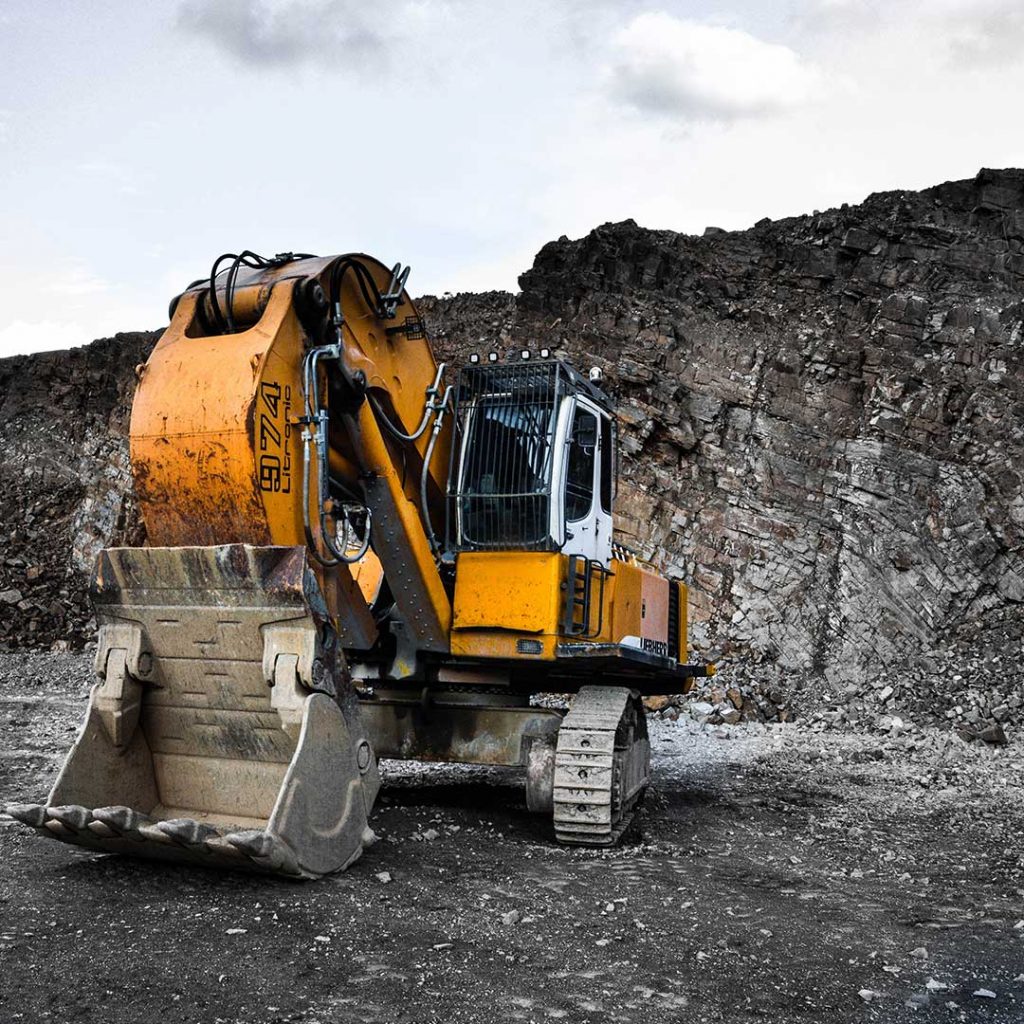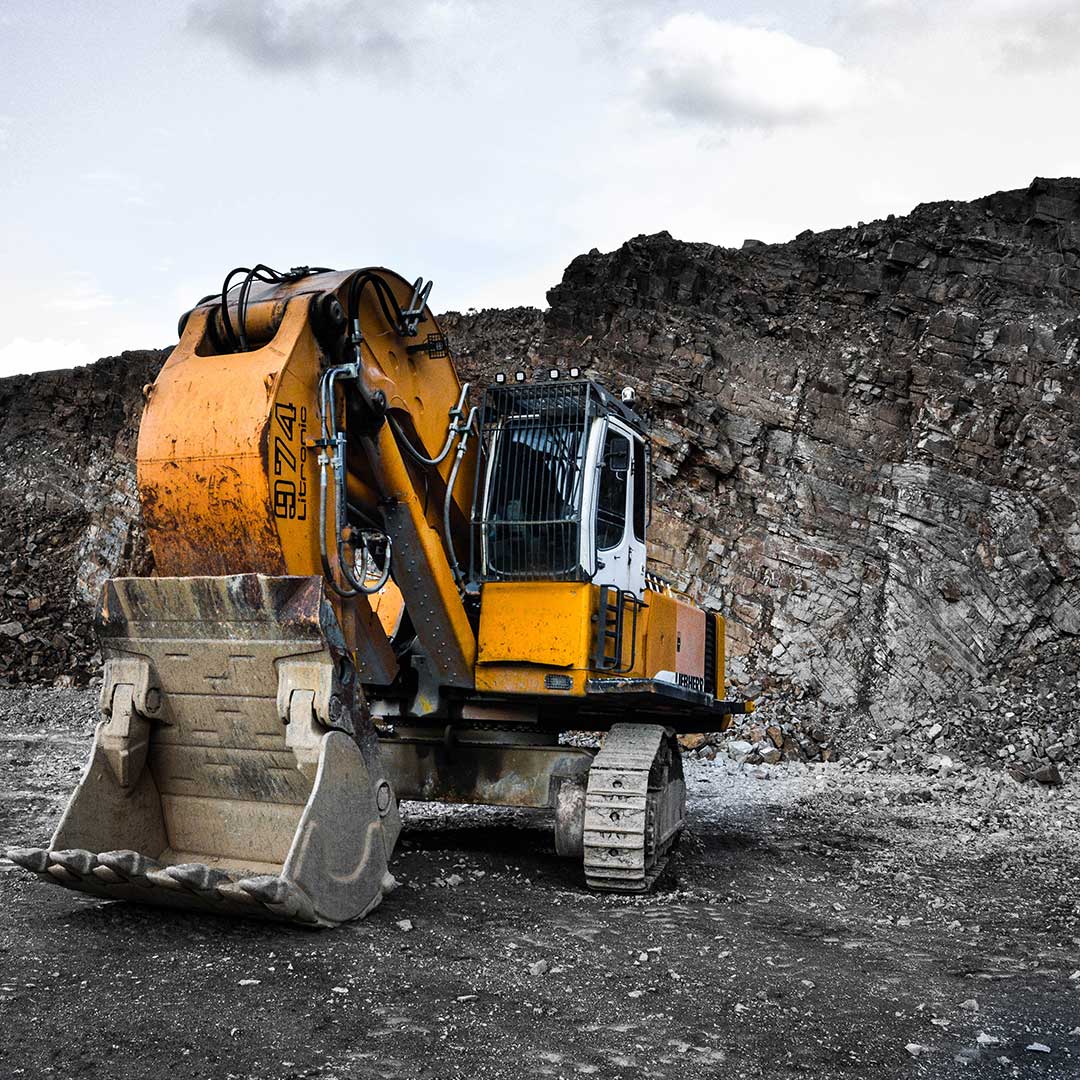 Our global teams work together to prospect and clean data for our clients. Although not always required for some clients this is a crucial step.
First impressions are Important! Our Highly skilled Australian based team makes first contact, focusing on identifying interest & intent, through a range of sales strategies.
The Follow-up/Handover stage is vital in the success of any call based campaign. Our team utilises a mixture of additional phone and email contact, once a prospect is "warm" they are passed onto you or your sales team.
We focus on Quality NOT Quantity. Our Telemarketing team is extremely skilled and capable of delivering a HUGE amount of leads in a short period of time. This isn't some get rich scheme, our agents soar through the rejection to GROW your Business. Before getting started it's vital that you have the available resources to deal with a Colossal flood of leads NOW!
CHEVRON EQUIPMENT FINANCE
"They stand out because of their transparency…"