After 5 years of business, Afterpay is set to complete yet another successful year with a near 260% increase in stock price since January. Over recent years, Afterpay has experienced profound success having been listed on the ASX via an IPO of $25 million in 2016. Today, the company's shares trade at $70, receiving over 180% return per annum for the past 4 years. In this case study, we outline what Afterpay is, and highlight some of its success stories. We showcase Afterpay's Marketing strategies, and how it emerged as one of the most successful financial tech companies today.
How it works…
Founded in 2014 by Australians Nick Molnar and Anthony Eisen, Afterpay began as a financial payment agent for shopping. Afterpay offers its users an installment-based payment system, engaging customers with a 'buy first, pay later' approach. Users can buy a product today, and choose to pay the purchase amount in 4 separate installments. For example, you walk into a clothing store and like a shirt worth $80, in which case you pay upfront. Alternatively, you can choose to 'Afterpay' it to pay 4 installments of $20 each. You keep the shirt, and keep paying the installments until the $80 amount is covered. By taking over the purchase risk, they eliminate the need for the retailers to track and hold stock payments. In return, Afterpay receives a small percentage-based fee for the transaction.
The result? A company with over 3.5 million monthly active users, nearly 3 million mobile app downloads and over 500 million weekly website requests. It's no surprise that Afterpay has become a successful business model that fulfils the needs of both buyers and sellers.
Early Days:
Before exploding into recognition, Afterpay had to build its digital strategy to mark its presence in the tech industry. Afterpay also set up an early partnership with payments firm Touchcorp, to get started on the tech side of things. In order to successfully implement its new payment based model, Afterpay had to ensure its system was designed with efficacy and sophistication. In 2016, Touchcorp helped provide support for the entire back end payment system for Afterpay's products.
Not only was Touchcorp Afterpay's early partner, but it also became one of its earliest investors. Following this success, the two companies announced a merger deal worth over $500m. The new company was called 'Afterpay Touch'.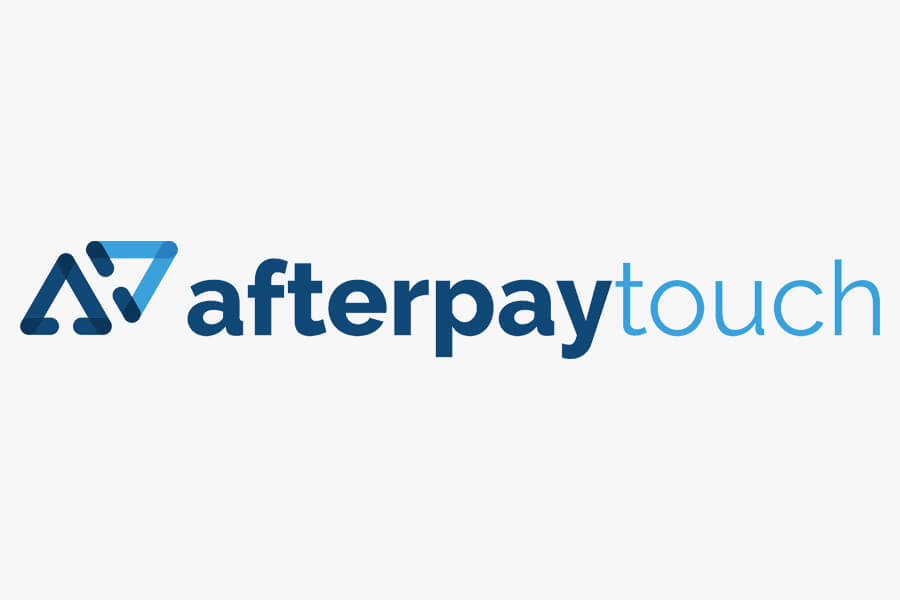 Dovetail and the Digital footprint:
By now, Afterpay had established a strong consumer setup and payments technology under its own brand. The next step was to make a mark in the digital space. In early 2017, they partnered up with digital agency: Dovetail; a move that kicked off Afterpay's online presence strategy. Dovetail helped design multiple iOS and Android apps, while also looking after the design, development and infrastructure of Afterpay's web & mobile platforms. Within 3 months, Dovetail delivered Afterpay's first mobile app. As more and more retailers began accepting Afterpay, the consumer engagement numbers skyrocketed. To date, the app would have been downloaded by over 6.5 millions customers, with an average review of 4.9/5 stars!
However, with increasing website engagement, Afterpay was also experiencing frequent website crashes. The outdated web application of the company was unable to handle the large volume of customer traffic. A website is usually the first point of interaction for most customers with a business, so Afterpay planned a change. Dovetail then designed Afterpay's web application, helping the business scale up with ease.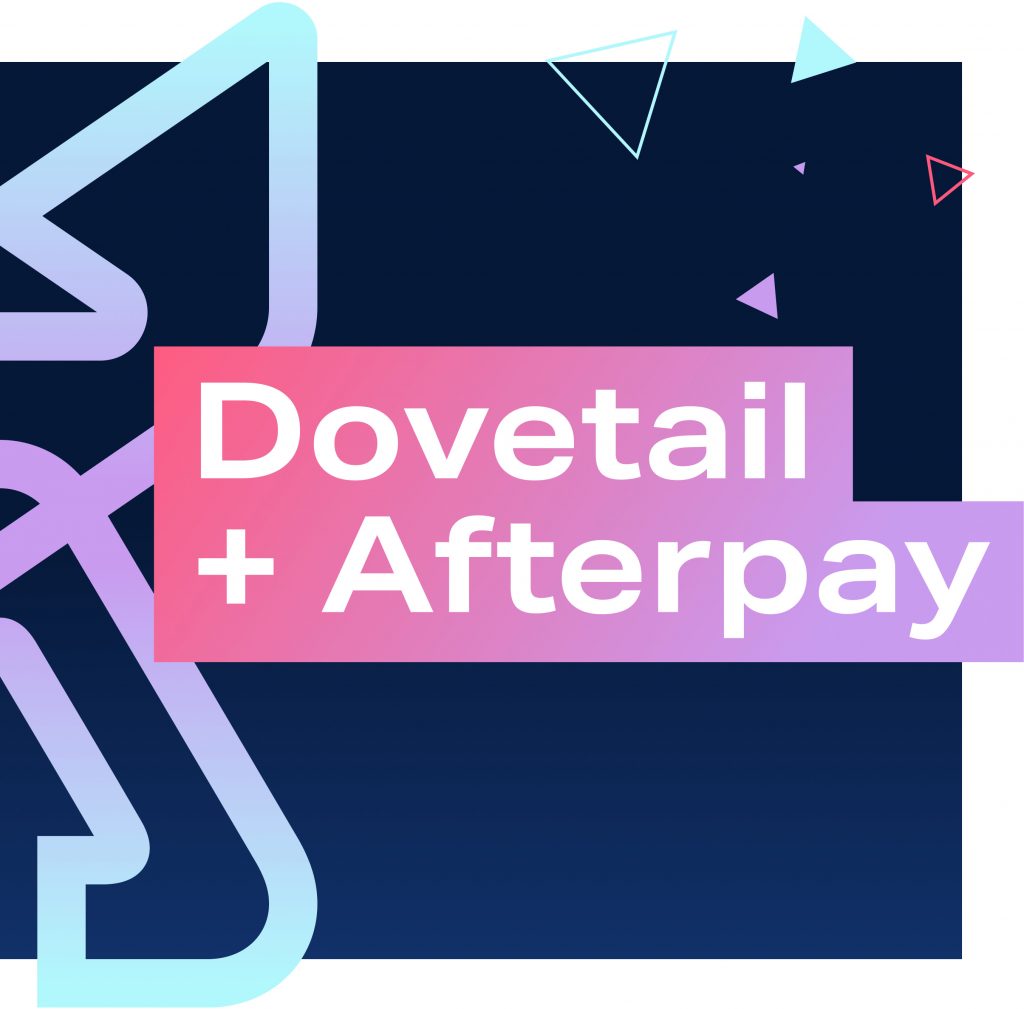 A complete technological refurbishment, infrastructure refresh, consumer-facing design and mobile integration helped design a new and improved web platform. It wasn't long before Afterpay's platform accounted for over 10% of all e-commerce transactions in Australia.
Soon after, the company expanded internationally after entering a partnership with VISA group. This enhanced Afterpay's service offering to support its growth in the US market. Afterpay is also on track to become a global payment services giant, with doors opening to the UK and Canada.
Marketing Methods:
Afterpay founders Molnar and Eisen knew that the key to building a strong customer base was to inform and influence. Afterpay also had to strategically inform customers about how it works, since this system was not commonly known or used before. With data privacy emerging as a serious concern, Afterpay had to reassure its customers about the security of their information. Additionally, Afterpay had to convince retailers about the fulfilling the risk of any payment fallout or defaulting. After all, these were just as much of Afterpay's customers as the app users were.
Once this was sorted, they began rolling out funky Marketing to appeal to millennials, who were more likely to use the app's services.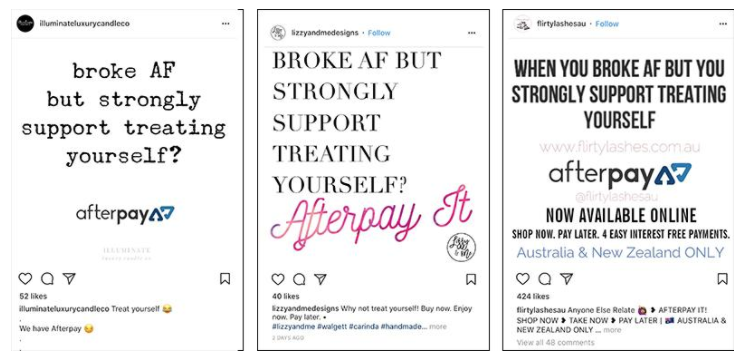 A popular ad slogan by the company was 'Broke AF but strongly support treating yourself?' This aligned with the main service offering of 'buy now, pay later', while incentivising millennials to buy. Struggling to Market because of a low budget? Check out our article on 3 cheap & easy Marketing methods to exploit your low budget here!
Bringing Retailers on board:
Afterpay needed a wide selection of retailers to adopt their payment service so customers could use it. They had the mobile and web app set up, so now it was all about convincing the retailers. In order to incentivise retailers to adopt the payment service, Afterpay added a 'shop directory' feature to its app. This was essentially an area that listed all the stores and shops that accept Afterpay payments for customers. This helped direct premium lead traffic to merchants, connecting customers to the retailers. Seeing the new inflow of customers, more and more retailers began accepting the system.
With customers, Afterpay knew that its unique selling proposition lied within giving customers flexibility over their spending. Customers are always looking to exert more control over their spending, while also migrating to seamless, mobile based payment systems. Afterpay continued to expand its in-store payment options, fulfilling demand from both customers and retailers. The key was to offer the same seamless shopping experience at different touchpoints (online or in-store). As a result, more customers and merchants were becoming aware of how easy and popular this payment system is.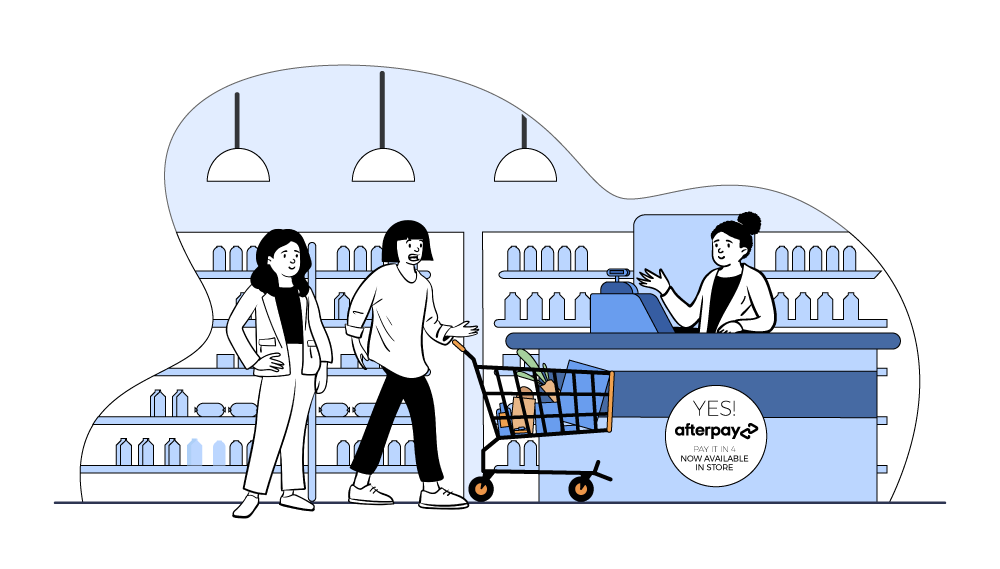 Listening to customers + Hiring the right people:
Today, Afterpay represents over 10% of Australia's retail transactions. Managing site load times, mobile app software updates and monitoring engagement has been crucial to their success. Additionally, they ensured to respond swiftly to customer feedback. Their traditional business model consisted of customers paying 4 equal payment instalments, so they added a variable payment upfront service. This allowed customers to pay extra upfront if they wished to. As a result, Afterpay experienced higher approvals, higher transaction rates and also, less risk.
What's more? Afterpay also follows a certain hiring procedure when recruiting. Nick Molnar says that Afterpay is all about transparency, something which transcends into hiring as well. Molnar believes it is important to tell potential employees where the company is headed within the next 12-36 months. He then follows this up with some encouragement on how their contribution would help the company evolve.
"It's about them wanting to understand their purpose, what their objectives are. If it's going to add value, how they are going to develop as a person, and how they will develop as a staff member."

-Nick Molnar
For Molnar, the process never stopped at looking at a LinkedIn profile or a high GPA on a resume. Having the right workforce is crucial to moving towards success, and Afterpay is doing that in a sublime way.
Final thoughts:
There's a lot to take away from Afterpay's success story. It doesn't matter if you're managing a startup, or work in an established company. Right from the collaboration with Dovetail for a website revamp, to the introduction of a mobile app, entering the competitive retail space and having a consistent hiring strategy. Afterpay has checked all the boxes with its innovative financial payments solution. As far as Molnar and Eisen are concerned, they're just getting started.
What made Afterpay successful?
Afterpay's success lies within its ability to identify a need in the market, and capitalise on every opportunity along the way. The top priority for customers today is not price, but rather convenience. Afterpay addressed a convenience factor in its business model, making it easy for customers to use. To be able to purchase an item and pay in 4 instalments, eases financial pressure but also provides flexibility managing payments.
What retail and design strategies did Afterpay implement?
A creative website and UX refurbishment with the help of Dovetail gave Afterpay a new identity, building brand awareness. Furthermore, strategic moves to enter the retail industry with contingency plans helped provide retailers assurance that this kind of a concept would work. By internalising the risk involved with a transaction, Afterpay eliminated any doubt of a customer defaulting on a payment.
What Marketing techniques did Afterpay use for its customers?
Given the rate at which people nowadays use the internet, smartphones and social media; Afterpay deployed a series of online Marketing techniques to appeal to its target audience. Innovative and unconventional advertisements and social media posts that highlighted Afterpay's key service offering helped inform prospective customers. The development of an easy-to-use application for smartphones also helped rapidly expand Afterpay as a service across multiple platforms and customers.
Insil is a boutique Australian Marketing Agency, providing customers with a holistic approach to Design Thinking and Marketing Services. Are you interested in generating more sales, increasing traffic and attracting higher quality leads? Sign-up to receive a free, no-obligation strategy session TODAY.