The term 'Generation Z' is often used to describe individuals born in or after 1997, typically between 8-23 years of age. These individuals are also at the forefront of social media, and are known to voice their opinions at every opportunity possible. In recent years, Marketers have started to realise the importance of targeting Gen Zs in their campaigns. Marketing to Gen Zs is significantly different from that of traditional techniques aimed towards Boomers, Gen X or even millennials. Since these individuals spend a majority of their time online, digital marketing tools need to be deployed efficiently to see results. In this article, we outline 3 crucial do's and don'ts when marketing to Gen Zs.
Background: What are the different generations?
Post world war 2, people in societies were enjoying the benefits of time, leisure and prosperity. As a result, there was a surge in birth rates, with the newborn individuals being later termed as 'Baby Boomers'. These are individuals born between 1946 and 1964, currently around the age of 55-75. Next, came the 'Gen X' population, born between 1965 and 1980, currently around 40-55 years old.
It wasn't until the next generation of 'Millennials' that things started to change. These people, born between 1981 and 1996, experienced the digital revolution. Lastly, we have 'Generation Z', born between 1997 and 2012. This generation is the youngest segment of our population, and the first to grow up being exposed to modern technology. The average Gen Z receives a mobile phone at the age of 10, spending a minimum of 3 hours each day on electronic devices. These individuals have been an active part of recent trends, political movements, using their technological prowess to mark their presence.
Marketing to Gen Zs: Why is it important?
Due to their presence on the internet and social media, Gen Zs are less sensitive to traditional digital marketing techniques. Social media feeds and channels bombard them with ads and promotions, resulting in habituated exposure and resistance. Gen Zs tend to have a short attention span (around 8 seconds), and seek short term gratification in their actions. So if you're going to be marketing to these individuals, it's important to keep this in mind. Any ad, blog post, photo or video you implement would only have a few seconds to pique their interest.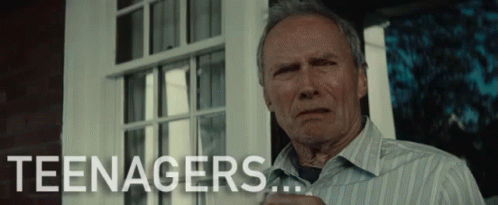 By 2020, Gen Zs are expected to make up 40% of all customers. With their influence over social media and their parents' finances, they have a buying power from $44 billion upto $600 billion! Needless to say, if you're planning to market to Gen Zs, you need to be armed with the tools to do so. Here are 3 crucial do's and don'ts to account for with your Gen Z marketing campaign.
Do: Pitch the user experience, not just the product
If there's one thing that separates multi-billion dollar tech giant Apple from its competitors, it's Marketing. With the help of skillful and appealing advertisements, Apple effectively targets its audience in each of its marketing campaigns. Take this advertisement for the iPhone 12 for example: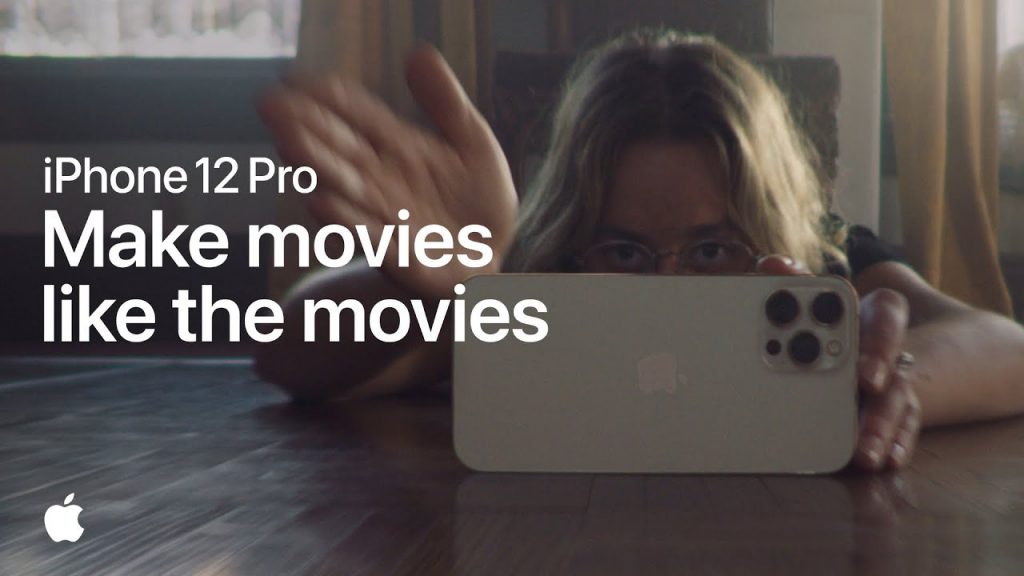 Other smartphone manufacturers emphasise technical jargon and terms such as RAM size, camera specifications, battery size and speed. While these are important details to note about a device, the average customer cares less about numbers, more about experience. Apple capitalises on this, and sells the user experience, talking about battery in terms of hours, camera quality, performance, multitasking, and so on. That's what sets it apart. When marketing to Gen Zs, keep in mind that these individuals are surrounded by tech, so user experience is important! As good as your product might be, if you can convince them why they need it, they won't be interested. With each of your marketing attempts, include examples of why your product solves a problem. Highlight ease of use and functionality, and you'll see customers flocking in no time.
Additionally, include incentives in your marketing to attract new customers. Incentives such as promos, discounts, free trials, member benefits and loyalty programs are some examples. These would help compete with other brands and invite new prospects to try out your product. Having a big, bold incentive or call-to-action (CTA) in a social media post or marketing email is another easy way to implement this.
Do: Diversify your content
Due to their active presence on social media, Gen Zs expect a wide range of content on the internet. So as a marketer, diversifying your content delivery modes to keep things fresh is ideal to target this audience. According to a survey by Google, YouTube is the first platform Gen Zs visit when they're bored, with 32% using YouTube more than any other social media site. This is because videos are visually stimulating, and allow marketers to include a wide variety of elements.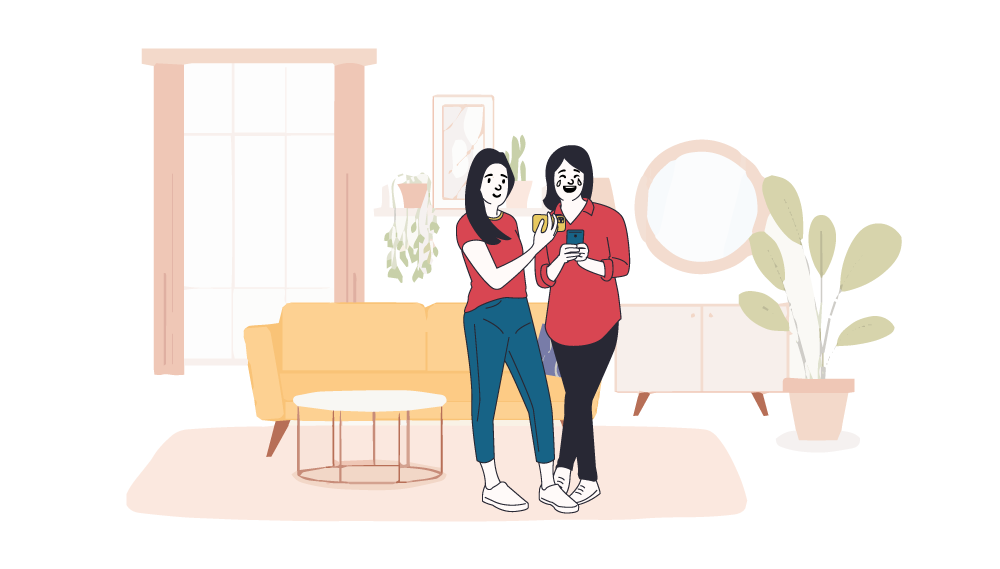 With a short 4-5 minute promotional video, you can incorporate music, filmed footage, direct speaking, voiceovers and transitions. The possibilities are endless! Here are some more methods to play around with in your marketing:
Influencer collaborations: In 2018, brands spent over $1.8 million on Instagram influencers. Public figures and celebrities have huge fan followings on social media. Try micro-influencers if you have a tight budget, as this can help reach more people.
Social media posts: Interactive and informative posts, clips and vlogs on Instagram, Facebook, Twitter and Snapchat can help build your brand personality. 
Emails: These offer a useful way to add a CTA and incentive while reaching out to customers. According to research, over 80% of Gen Zs seek promos and discounts in emails, with nearly 45% appreciating product recommendations. For more information on improving email marketing, check out our article on the 5 biggest email marketing mistakes and how to avoid them. 
Additionally, organising webinars, podcasts and blogs can switch things up as well, broadening your target audience. While it may sound like a lot to do, each content method adds value to your overall campaign!
Do: Build a community
Given the time Gen Zs spend on social media, building a community is an integral part of the online experience. Most social media platforms and websites offer customers a forum or community based user experience. This is because Gen Zs want to engage with one another, and actively connect with like minded individuals. Gen Zs who are working towards a cause, artists, influencers, developers and more, can benefit from a community.
A good way to incorporate this, is to add a public forum where Gen Zs can share questions, thoughts and comments. In your marketing efforts, highlight the aspect of having a community where prospects can interact with other Gen Zs. You can also devote a separate page of testimonials and customer reviews on your website. Since Gen Zs are exposed to tech and new innovations often, they tend to be critical in their decisions. While positive product reviews can help boost your brand's popularity, negative reviews can do the opposite! Gen Zs have significant social media power and heavily rely on word-of-mouth advertising. So having testimonials or videos documenting positive customer reviews, can help attract new prospects to your business.
Don't: Be boring
Like we mentioned earlier, Gen Zs have an average attention span of 8 seconds. Since they spend most of their time on the internet, they appreciate a wide variety of content. In today's day and age, there are plenty of companies advertising online, so there's stiff competition. The only way for you to stand out with your marketing, is to do something different.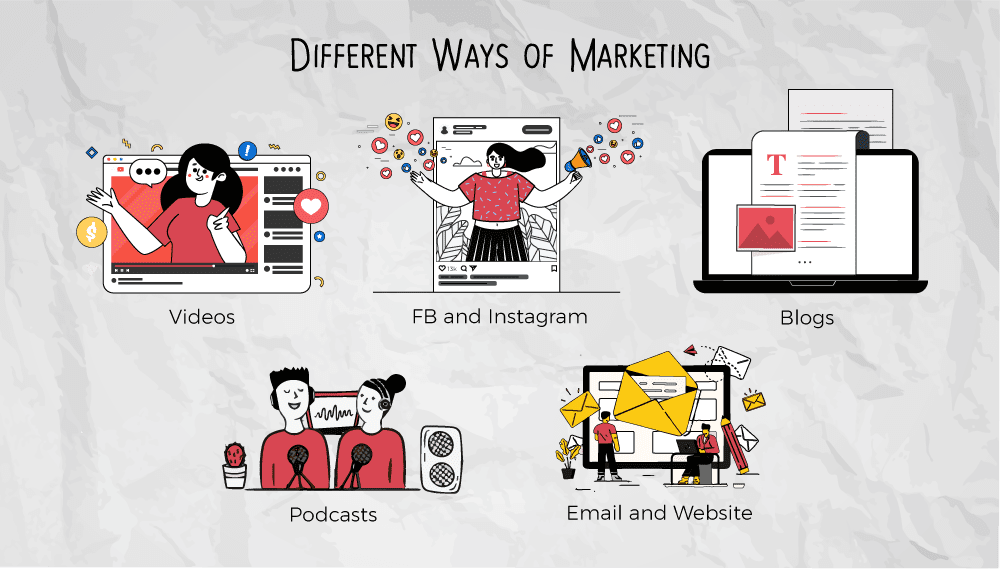 Nowadays, more and more companies are incorporating some aspect of creativity into their marketing. Using informal yet friendly language, visually appealing posts and videos, picking up on trends, addressing a lesser known need, and so on. As long as you keep things fresh and up to date, Gen Zs will stay within the loop.
Don't: Be ambiguous
If there's one thing you can take away from this article, make it this one. At all costs, try to avoid being disingenuous or sketchy in your marketing. One of the most powerful tools that Gen Zs have, is word-of-mouth advertising. Any news trending, whether good or bad, has the potential to spread like wildfire across online platforms. Channels such as Facebook, Instagram, Twitter, TikTok and YouTube are all active locations where Gen Zs go to seek entertainment. This is also the place where many of these individuals look out for product reviews and user experiences. So if you make a dishonest claim to sell your product, know that sooner or later, people will find out.
Gen Zs appreciate transparency. According to a survey, 41% of Gen Zs read 4-5 online reviews before making a purchase. Being straightforward with your claims and coming clean from the start can help improve your brand identity. Customers will begin relying on your company for your consistent quality control, as you live up to claims. Dishonesty hasn't benefited anyone, so keep a watch out for that. 
Don't: Forget to engage and follow up
This links with the community building point earlier. Engaging and following up is an important part of marketing, and shouldn't be ignored with Gen Zs. Research conducted with 300 Gen Z individuals found that nearly 76% want brands to engage with them. These individuals stated that brands' response to feedback helps determine the authenticity of the company. Additionally, over 60% of respondents claim to make at least one purchase when they interact with a brand online.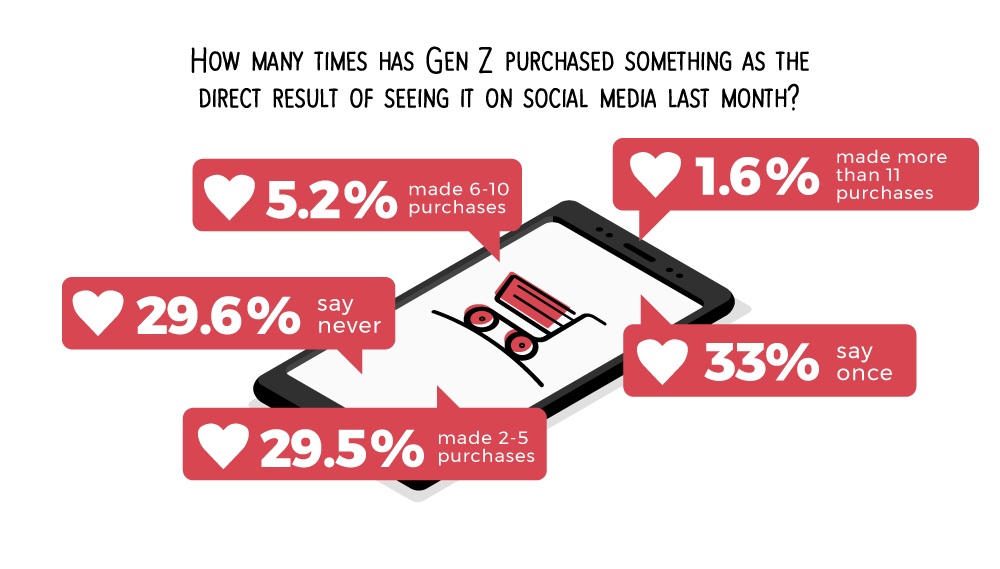 Remember being authentic? Well that aligns with engaging. So if customers identify a problem with your product/service, respond to feedback and address the issue. The sooner you act, the more positive your image will be. Following up on customers once they make a purchase is also paramount! Keep a track of the Gen Zs who've purchased your product, then send them a follow up text or email asking about their experience. Not only will this make them feel good and acknowledged, but it can also help you gather insight on the performance of your product. Having a public discussion forum is also a useful way to interact with your entire member base. This allows peer-to-peer engagement as well as business to consumer interactions.
Conclusion:
Gen Zs are complicated. They're associated with a number of terms, positive and negative in today's world. Marketing to them can differ from that of boomers and millennials, making this a tricky affair. However, they are the current generation and hold the most amount of power in the online world. So tailoring your marketing tactics to appeal to this segment of the market, is a one way ticket to success!
Insil is a boutique Australian Marketing Agency, providing customers with a holistic approach to Design Thinking and Marketing Services.
If you're interested in generating more sales, increasing traffic and attracting higher quality leads, sign-up to receive a free, no-obligation strategy session TODAY.
How are Gen Zs different to other generations?
Previous generations such as Baby Boomers, Gen X and Millennials were all born prior to 1995, which was when technology was beginning to advance at a rapid pace. The previous generations had different expectations from businesses, services and societies, having grown up in a rather, simple time period.

Gen Zs are those born in or after 1997, and are typically the individuals who grew up using modern technology. As a result, these individuals have had high exposure to the internet, social media and online community spaces where they can openly voice their opinion. When it comes to Marketing, Gen Zs constantly view brands advertising online on various channels. The high volume of information has led to them having a short attention span, around 8 seconds on average.

Therefore, it's important to note how to market to Gen Zs effectively in order to pique their interest.
What channels do I use to market to Gen Z
Since Gen Zs spend most of their time online, diversifying your range of marketing content can ensure that they don't get 'bored' of your ads. This will also help you reach wider target groups since different Gen Zs may have different interests.

Some ways include: Videos on YouTube, Blogging, Facebook and Instagram content, podcasts, email marketing and networking events. On a tight budget? No problem. Check out this article on 3 cheap & easy marketing techniques to exploit your low budget!
How to keep Gen Zs as satisfied customers?
As we mentioned, Gen Zs have a short attention span and have a tendency to get bored fairly easily. Since there is so much competition in all industries these days, if a Gen Z feels the product or service is getting monotonous, they can easily make a switch. To prevent this, building brand loyalty is crucial.

Don't forget to engage with Gen Zs, follow up, remind them to finish their purchase, offer them discounts, provide incentives for referrals and request feedback. A rule of thumb is that as long as you show Gen Zs you're thinking about them, they'll be fine. Keep up the communication, keep your business interesting, and the customers will stay satisfied.